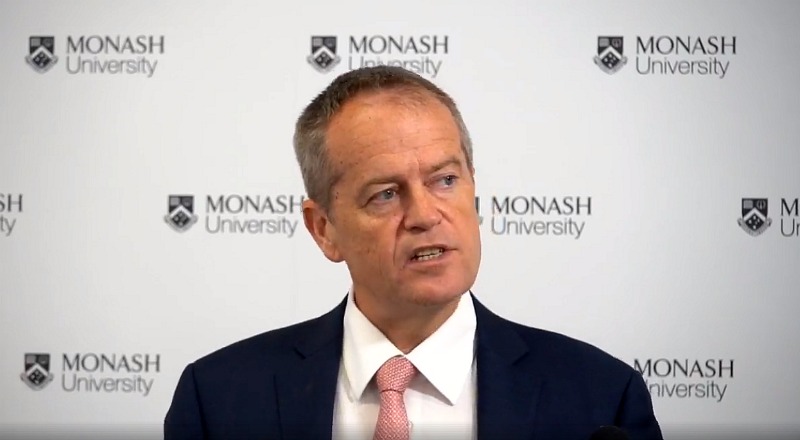 The Australian Childcare Alliance (ACA) commends the Labor Party on their recent announcement to extend access to 15 hours per week of subsidised kindergarten/preschool to three-year-olds for the first time, if Bill Shorten wins the next federal election.
Mr Shorten has committed to giving both three and four-year-olds access to 600 hours of preschool or kindergarten in a $1.75bn funding commitment.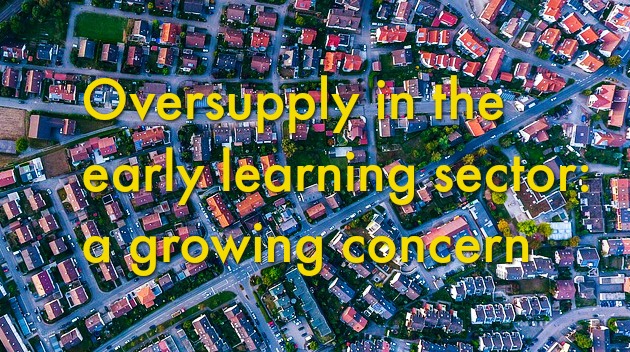 The early learning sector has observed the issue of oversupply becoming more and more of a problem in recent years.
With few barriers to entry for new or existing providers to set up new centres, the saturation of childcare centres in certain geographic areas has led to many services experiencing lower utilisation or being squeezed out of business.