We're delighted to present the follow events as part of the Australian Childcare Alliance's 2023 calendar: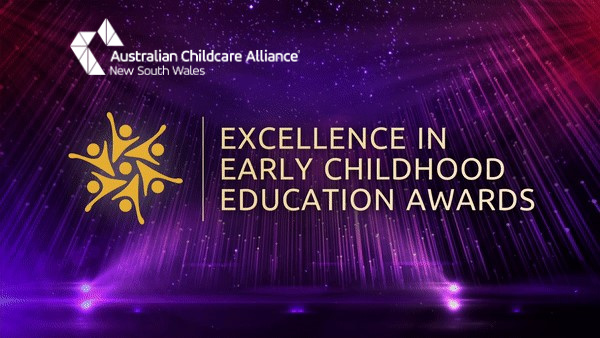 ACA NSW Excellence in ECEC Awards
Saturday, 23 October 2023
ACA New South Wales invites nominations from the NSW early learning sector for their annual Excellence in Early Childhood Education Awards.
Each year over 600 approved providers, educators and teachers come together to recognise the best Early Childhood Education and Care services and educators that New South Wales has to offer.
The Official Guide (which includes the nomination form and details) will be released in early 2023.
In the meantime, the following important dates are worth noting:
Early Childhood Education Week - 19-23 June 2023
Closing date for Nominations for 2023 Awards - 11.59pm on 16 August 2023
Finalists Announced - 7 September 2023
Awards Night - Saturday, 23 October 2023
Existing and potential sponsors can contact the ACA NSW Relationships Officer for further information.
For any other queries/information, please contact the ACA NSW team via 1300 556 330 or This email address is being protected from spambots. You need JavaScript enabled to view it..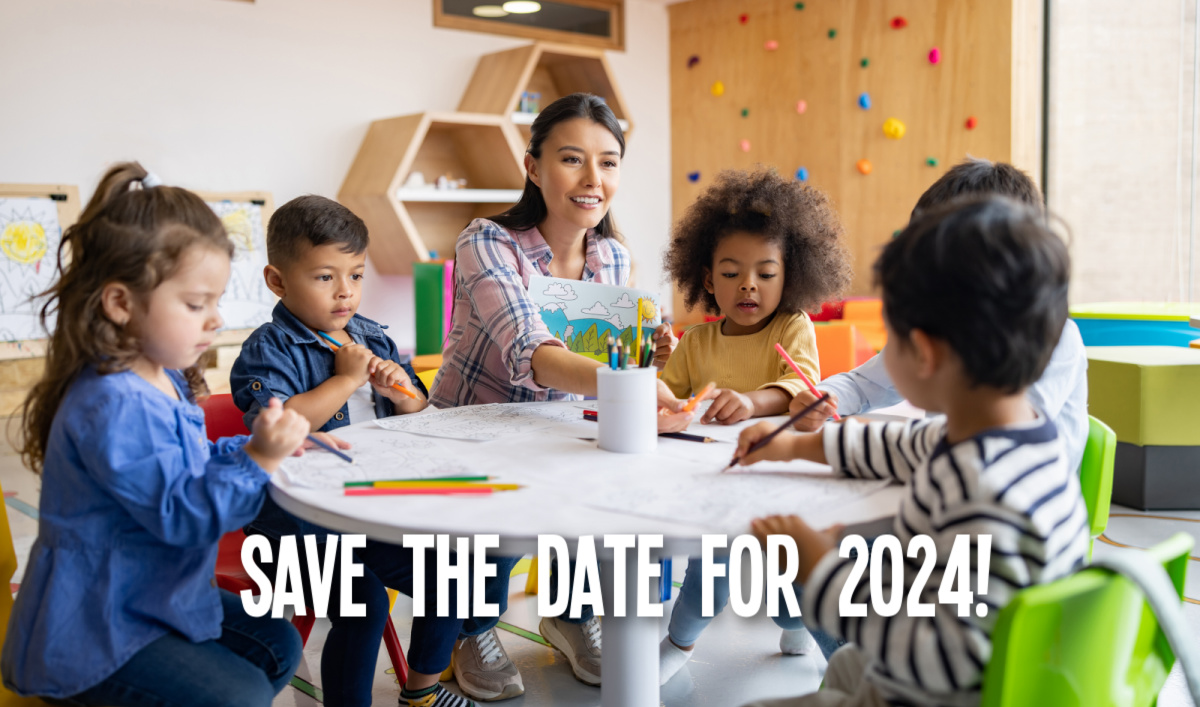 Early Childhood Educators' Day
Wednesday 4th September 2024
Early Childhood Educators' Day recognises and celebrates the work of Australia's educators in early learning services for their wonderful contribution to the wellbeing and healthy development of the young children in their care.
It's a chance to say thank you to Australia's early childhood educators on a very personal level by service operators, families and their children, as well as collectively at the state and national levels.
In 2024 Early Childhood Educators' Day will take place on Wednesday 4th September.
For more information visit the event website here.