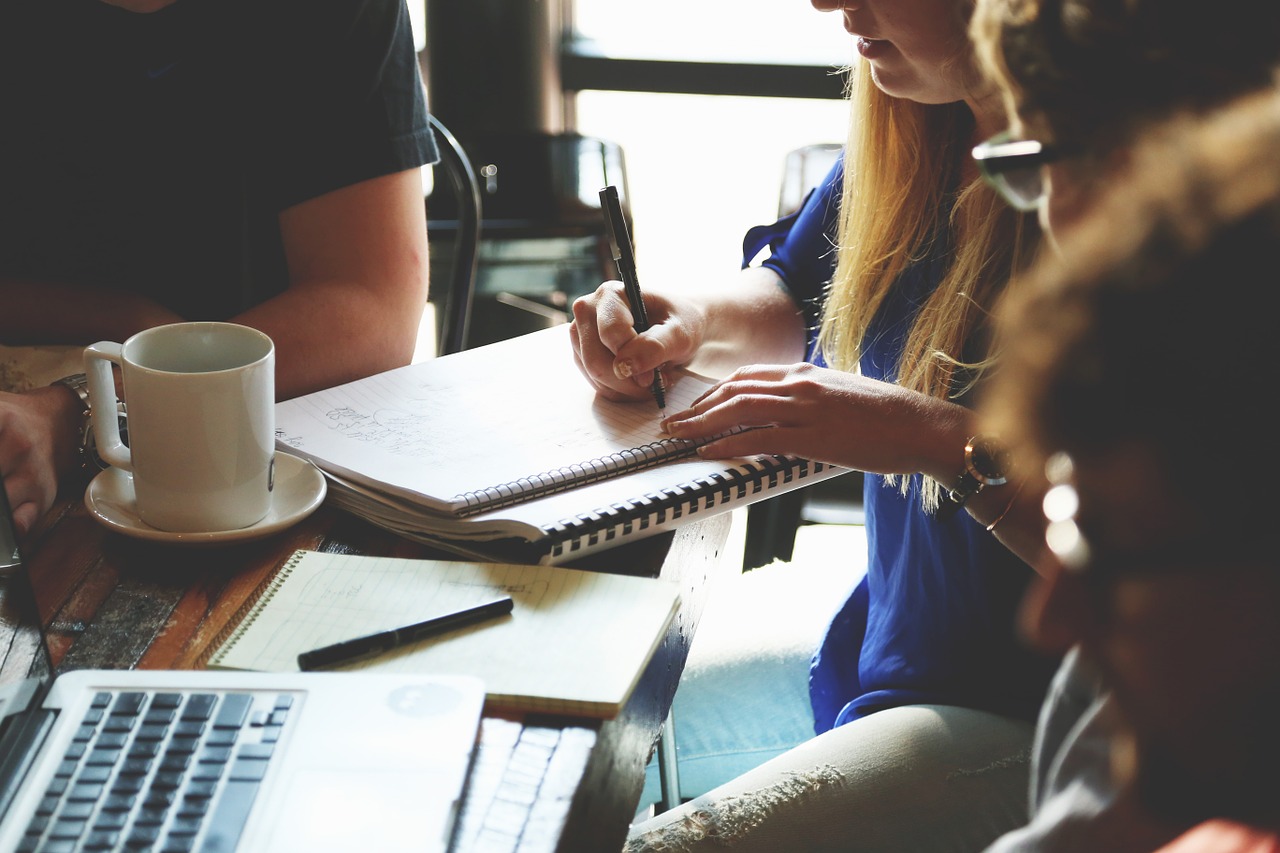 Oversupply is an increasing issue in Australia's early learning sector. With few barriers to entry for new or existing providers to set up new centres, the saturation of childcare centres in certain geographic areas has led to many services experiencing lower utilisation or being squeezed out of business. Planning data* predicts that there are currently over 1,000 new centres in the pipeline around the nation, which if completed could deliver another 90,000 childcare places in an already flooded market.
If not addressed, oversupply will lead to increased costs for families and may impact on the quality of services in local communities. However with the right policies in place, we can ensure a sustainable early learning sector that continues to provide families with affordable high quality early learning services, thus giving Australia's youngest generation the best start in life.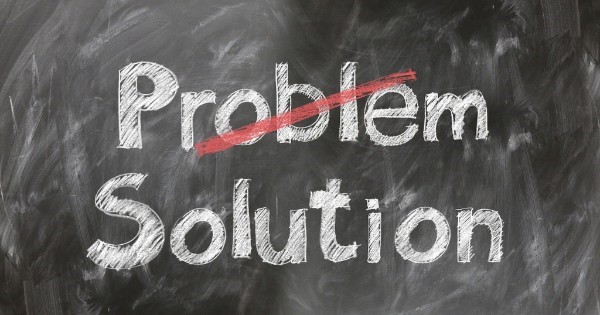 Thanks to feedback from our members about absent sessions for ongoing families during the transition period of the new
Child Care Subsidy
(CCS), ACA was able to raise this issue with the Department of Education and Training (DET) with a view to getting it resolved as soon as possible.
We are pleased to inform members that following the concerns raised by ACA and the sector, the Department has decided to manually process a significant number of sessions in which the CCS was not applied for an absent session.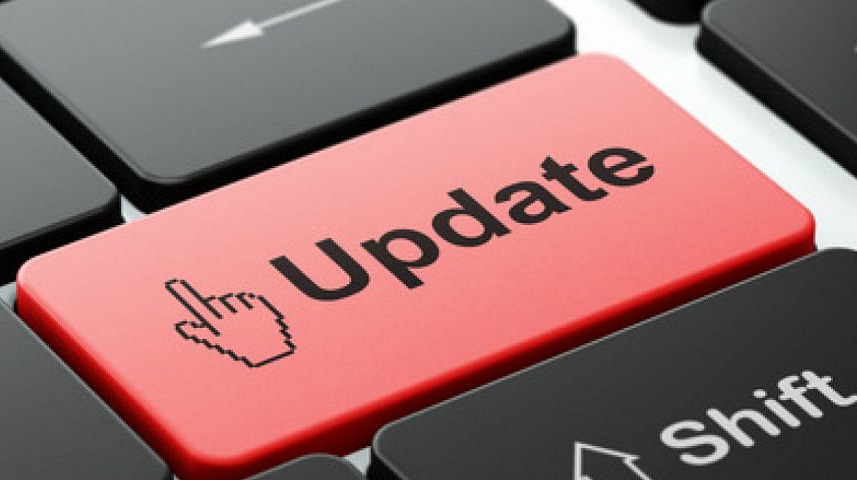 Early learning service providers should have now received an email from the Department of Education and Training (DET) regarding the treatment of absences before care in the transition to the Child Care Subsidy.
Following feedback from ACA and early learning providers regarding a previous update from DET on 12 July (particularly with respect to the treatment of school holiday absences), the Department has reviewed the legislative provisions and provided the following clarification.
Child Care Subsidy (CCS) can be paid for absences as usual where a child is enrolled under a transitioning enrolment.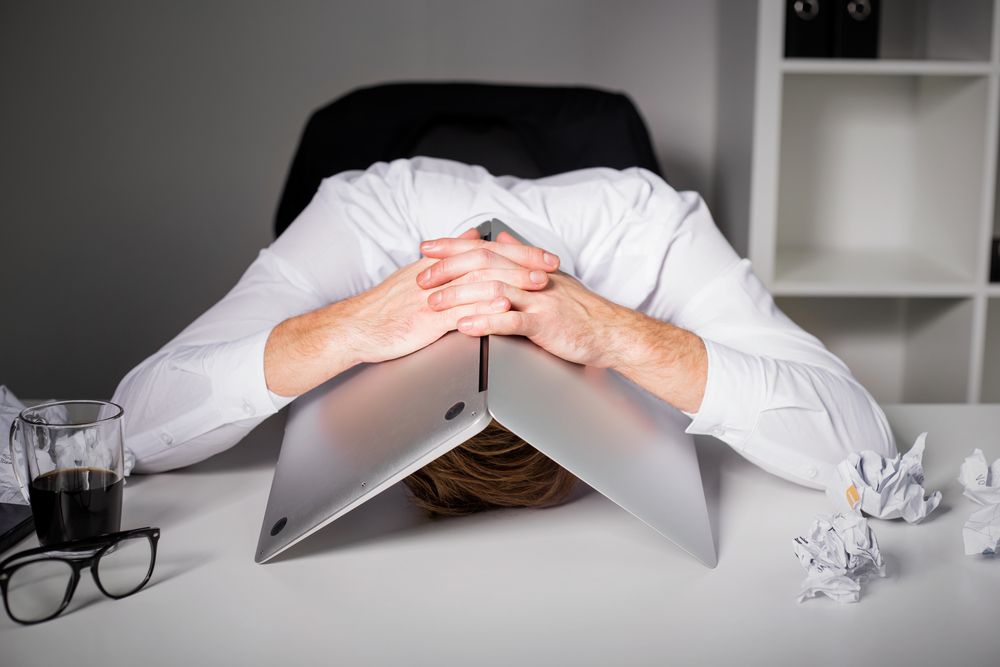 We're now into the third week of the new Child Care Subsidy, and unfortunately the transition period is proving to be challenging on many fronts.
There are a handful of operational issues that continue to be problematic for service providers as well as families, and some of these have impacted heavily on both parties. These frustrations are only compounded by not being able to get clear answers from Centrelink and the Department of Education and Training on how these issues are being addressed.
Read more: Problems in the transition to the new Child Care Subsidy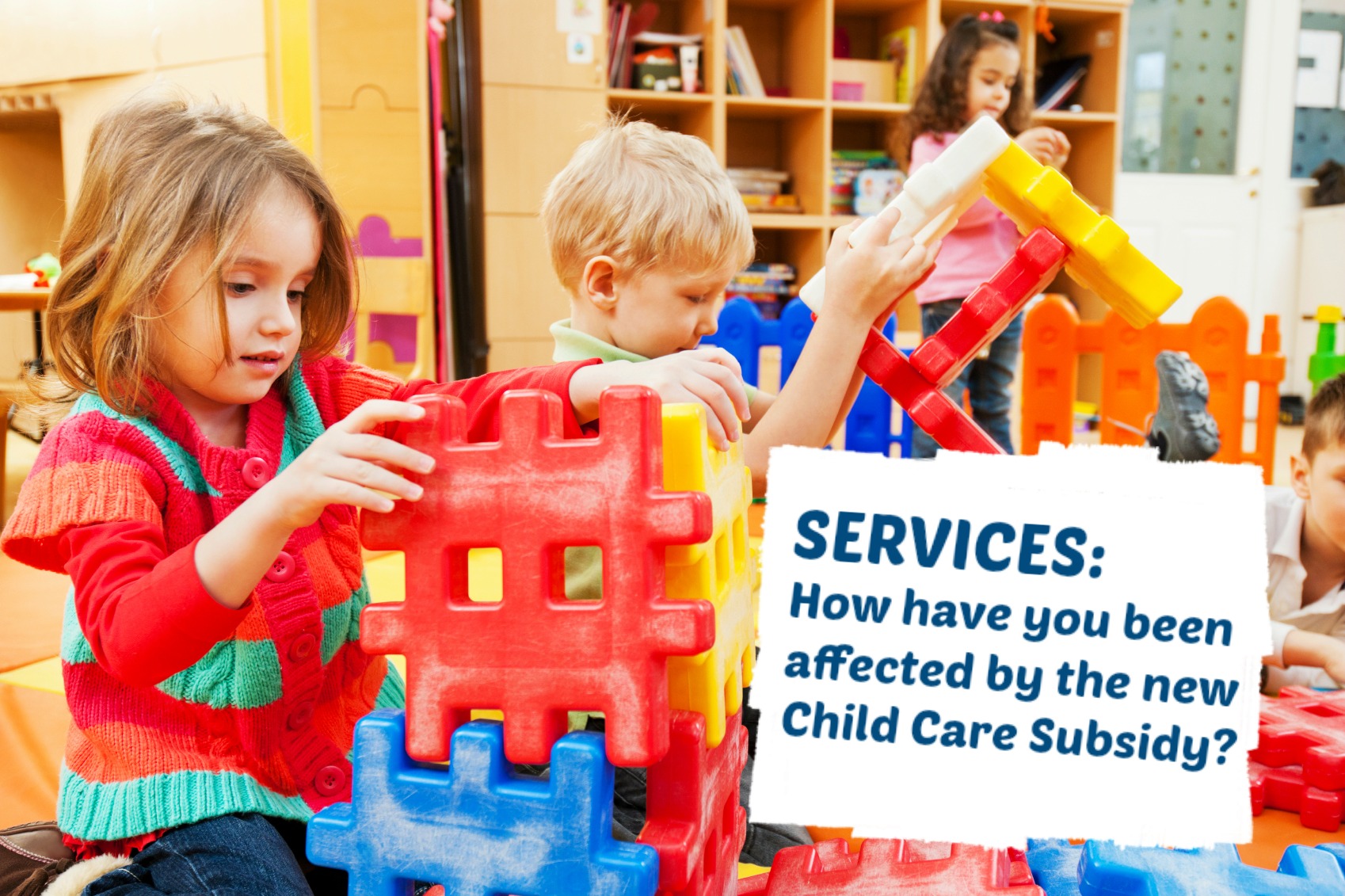 As all early learning services would be acutely aware, the government's new Child Care Subsidy (CCS) has now replaced the previous system (Child Care Benefit and Child Care Rebate).
The new system has meant enormous changes for the early learning sector, with service providers having to adjust to new regulation, a new reporting system to government, a new IT system, electronic sign in for parents at many services and a whole new process for families.