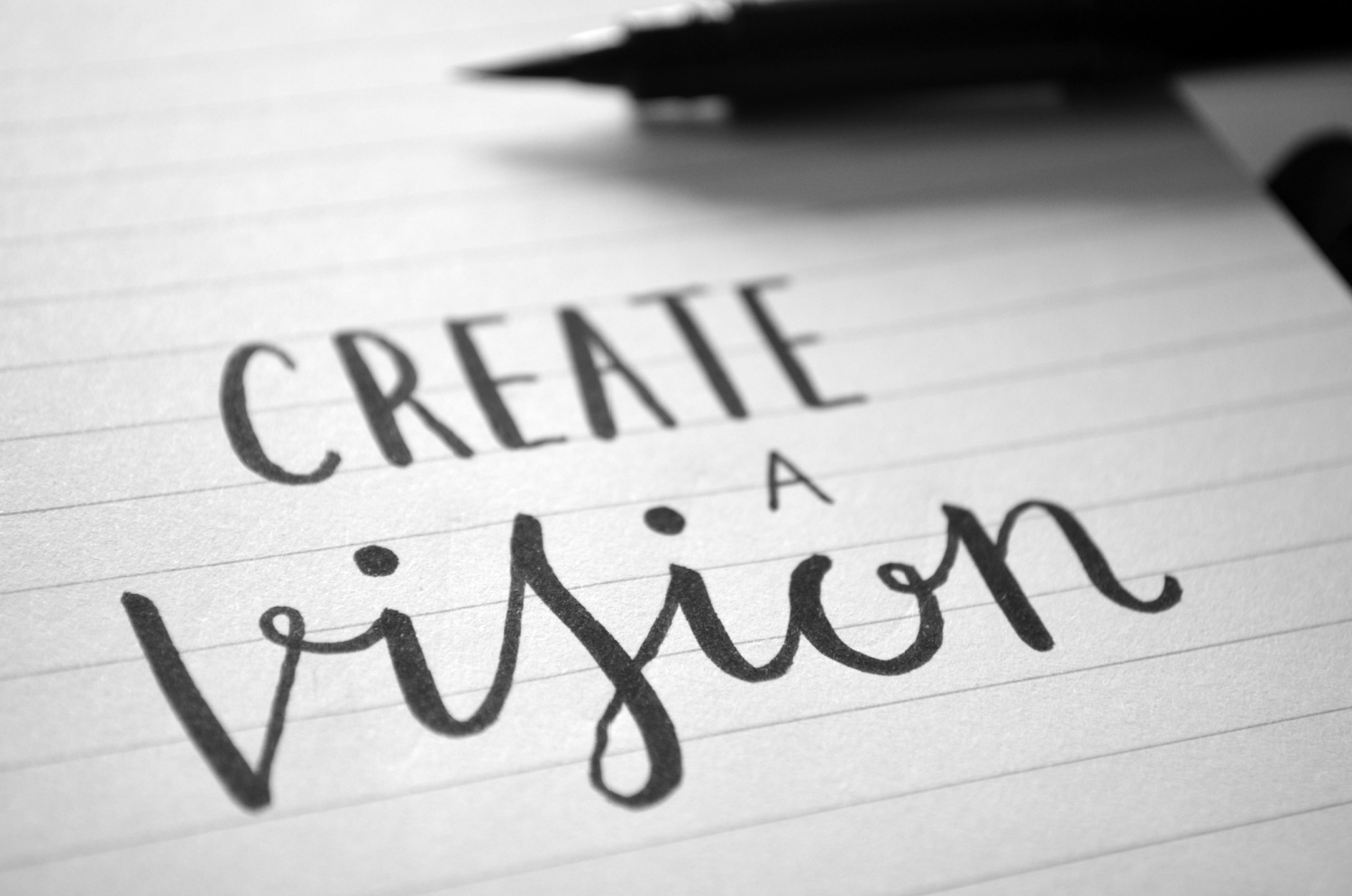 Last February the Australian Bureau of Statistics (the ABS) commenced a comprehensive review of the Australian and New Zealand Standard Classification of Occupations (ANZSCO).These occupation classifications are extremely important, as they are used in the context of the regular collection of data, such as the Australian census. These classifications can dramatically impact how whole industries and sectors are reflected in the statistical analysis of Australia's economy.
As part of this review, the ABS invited industry leaders, organisations and individuals for their thoughts and feedback on the the accuracy of the current occupation skill levels and descriptions, along with any occupations anticipated to emerge in the next 5 to 10 years.
This was a golden opportunity for the Australian Childcare Alliance (ACA), as we have long believed that some of the terminology used to describe our valued early childhood educators is outdated and doesn't accurately reflect the specific skillsets, knowledge and qualifications required to work in our sector.
In April we consulted with each of our ACA State Bodies as well as our owner/operator members, seeking their views on the various classifications that apply to our sector. Our main focus was on updating the language, improving the occupation titles and descriptions, associated qualifications, tasks and responsibilities for each role and the organisational structures of centres. We're very grateful to our Executive Committee and those of our members who provided their feedback on this topic.
We then collated, summarised and shared our feedback with the ABS in April of this year via ACA's ANZSCO submission.
The ABS said they received 190 submissions from across the business community, with feedback received highlighting the evolution of certain occupations and the emergence of diverse fields and unique jobs that stakeholders would like to see included in the classification. A key theme was the evolving skill level requirements for different occupations and how these requirements have changed over time.
The ABS has published a preliminary view of proposed changes based on the round one consultation, which should come into effect mid 2024.

ACA and our fellow sector stakeholders consider these changes to be an absolute win for our sector. It is truly gratifying that our requests for change have been heard and that Early Childhood Education and Care (ECEC) as a whole is receiving the professional recognition it deserves.
The changes also align with some of the actions from the National Workforce Strategy that seek to reflect contemporary terminology of the sector.
The new changes include:
Moving away from outdated language of 'child carer' and 'carer' and moving forward to 'educator'
Recognising pathways for career progression, leadership opportunities and organisational structures with a middle management section
Creating a new classification to distinguish between Cert 3 and Diploma Qualified Educators – Review recognised this by creating a classification for Childhood Education Room Leader
New and improved statements and roles that better align with the National Quality Framework (NQF) wording
Eg 1. 'Child Care Centre Manager' will change to 'Children's Education and Care Service Director', with alternative title 'Children's Education and Care Service Manager'
Eg 2. The lead statement about an Early Childhood (Pre-Primary School) Teacher now reflects contemporary language, ECE practice and approved learning frameworks.
Eg 3. 'Child Care Worker' will change to 'Early Childhood Educator', while removing wording/ classifications of 'Child Care Aide', 'Children's Nursery Assistant'; 'Creche Assistant' and 'Early Childhood Worker'
The inclusion of additional tasks to Early Childhood Educators, including management. Offers leadership and career progression not currently evident in ANZSCO.


These new changes will be used in the 2026 Census so that everyone working in the early learning sector can quickly and accurately identify their profession and the important role they play.
These new categories will more accurately paint the big picture of our important sector, reflecting the roles undertaken and providing the key information that informs Labour Workforce data. In the long term, these classifications will paint a more comprehensive and full view of the range of skills, qualifications, tasks, roles and organisational structures in our sector.
The changes will also affect the Skill Migration list so that it accurately reflects the type of roles available and attracts more qualified educators from abroad to early learning services in Australia .
ACA is heartened that our recommendations have been heard and that these changes will gradually become an established convention in the ongoing collection of data and the ongoing study of our sector.
We have a deep understanding of the day-to-day tasks of our ECEC workforce in the delivery of high-quality early learning services, from the curriculum planning and teaching, daily care, supervision and engagement with the children to the ongoing professional development, leadership and the important communication with families. ACA is thrilled to see the depth of this important, professional work recognised and reflected in the ongoing statistical analysis of our sector.
These changes will make it easier for our sector to shed light on the professionalism, the levels of diverse skills and experience, the different qualification levels, the opportunities for career progression and the pathways for growth within our sector.
We look forward to seeing these changes come into fruition in the coming years, and we know they will help honor and uplift the profession of early childhood education, creating a positive impact on both educators and the wider community.