On Wednesday 4th September, Early Childhood Educators' Day 2019  provided Australia's early learning service providers and their families with a wonderful opportunity to say thank you to their early childhood educators for their contribution to the wellbeing and healthy development of the young children in their care.
As reflected in the photos posted to social media, the day was celebrated Australia-wide, with early learning service providers and families choosing to say thank you in their own special way. 
Some early learning services chose to decorate their centre and organise a morning/afternoon tea with their families, where the children were able to give their educators cards and gifts such as home-made art or home-baked goodies. There were many photos of delicious buffets and sweet treats! 
Other services chose to give their educators personalised certificates of appreciation and other personal treats such as massages, gift packs or team-building get aways. 


This was coupled with the heartfelt thank you notes and gifts from the children, which made the day truly special.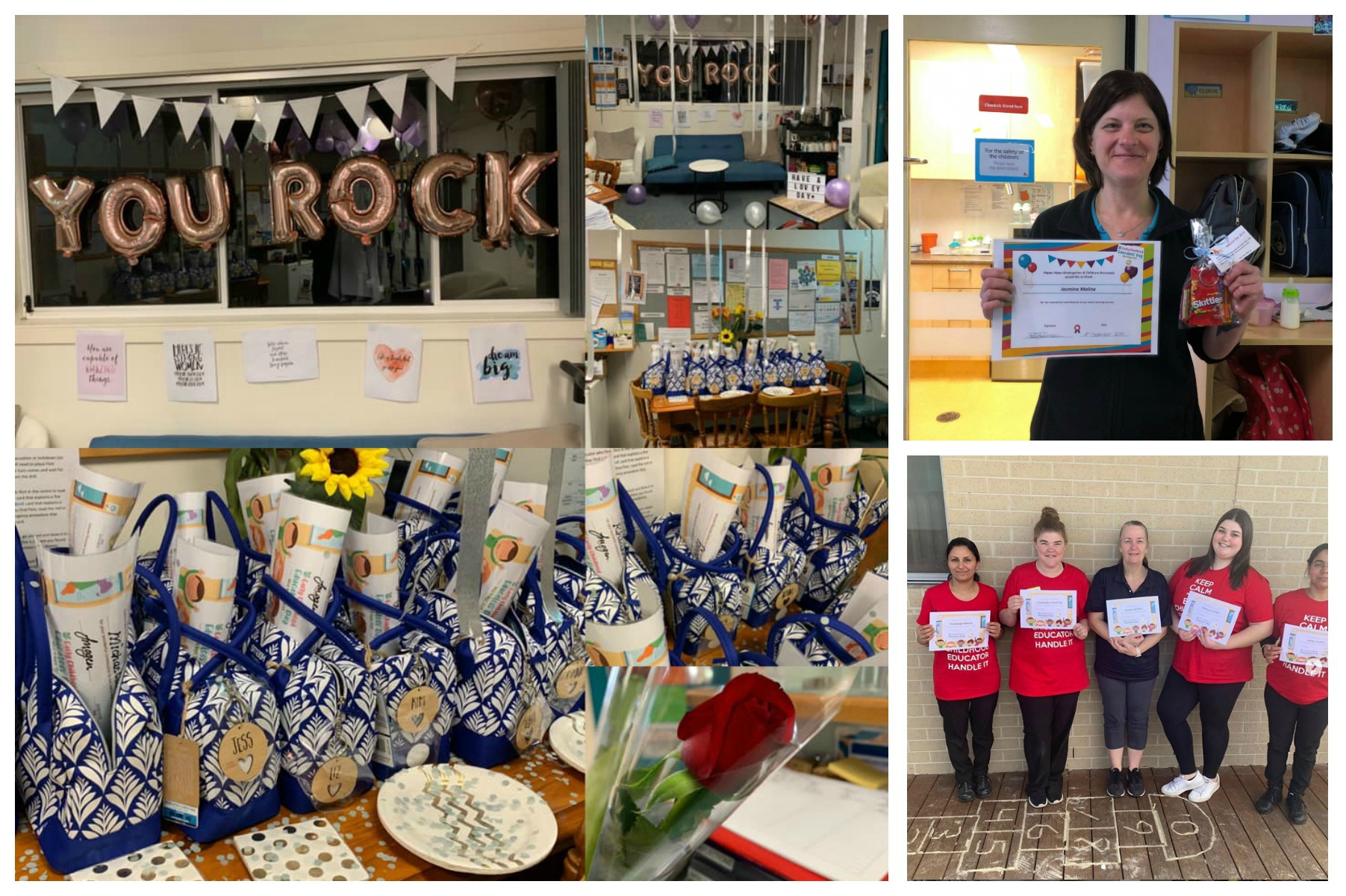 It was heartening to see all of the incredible photographs that were posted during the week of this national community event.
​ 
ACA would like to thank this year's sponsors Child Care Super, Happy Feet Fitness and Educational Experience for their generous support of this event. Without their generosity we would not have been able to produce the website, the videos, the posters and the other resources available to help the Australian community to celebrate this event.