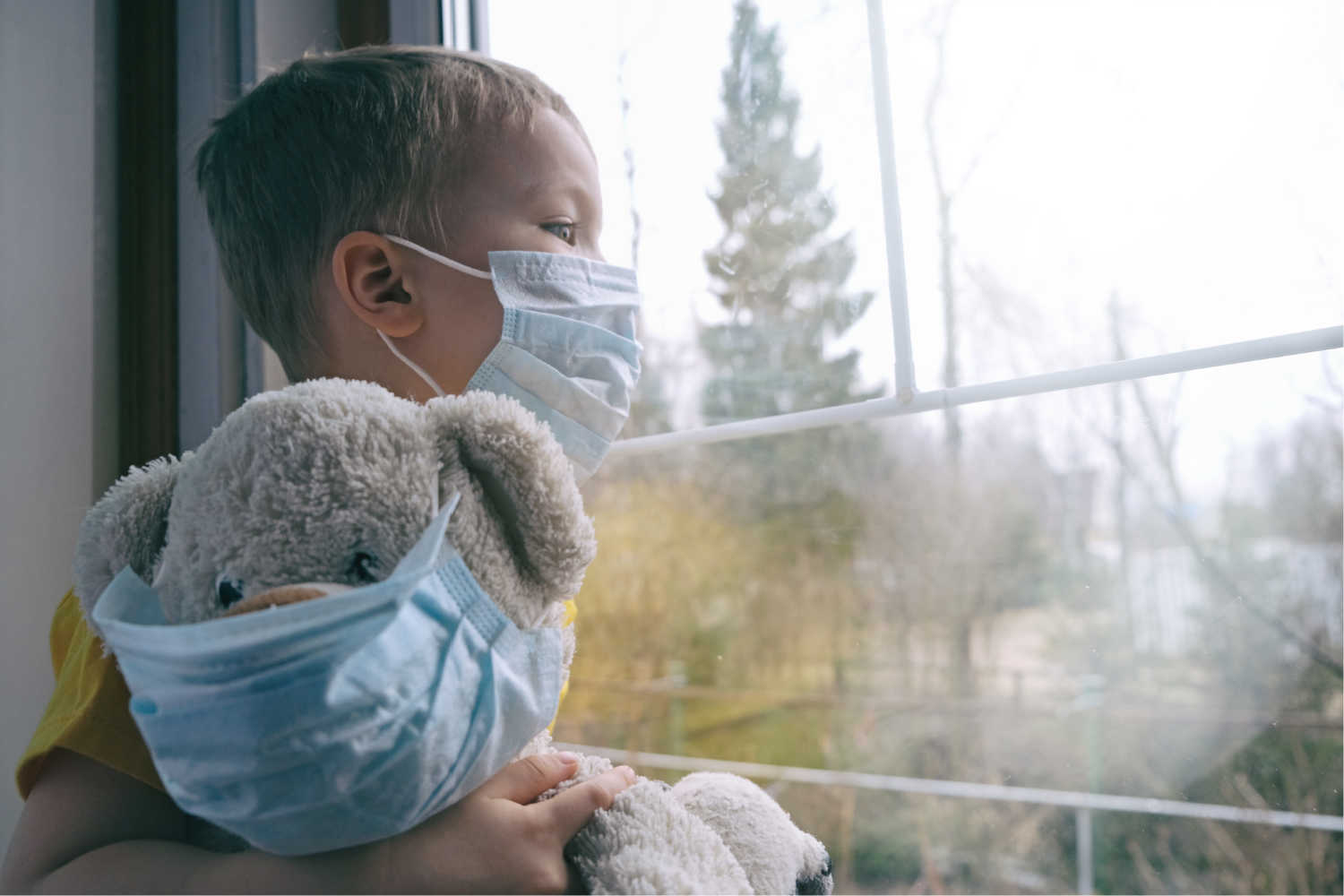 As we continue to navigate through the COVID-19 climate, it's important to ensure that the children continue to feel safe and happy with the routines.
For example, some early learning services may have some staff or families wearing face masks as part of the important efforts to stop the spread of COVID-19. Whilst this is an important way to protect everyone's health, young children may find the appearance of people in face masks confronting.
In this context, the following resources are publicly available in the interests of ensuring that Australia's young children feel safe and secure during these challenging times. Early learning service providers may find these useful when talking to the children and/or may like to share these with their families:
If you come across any other useful resources which you think are worth sharing, please contact your ACA state body and we will happily add them to this list.
We hope you find this list of resources useful.