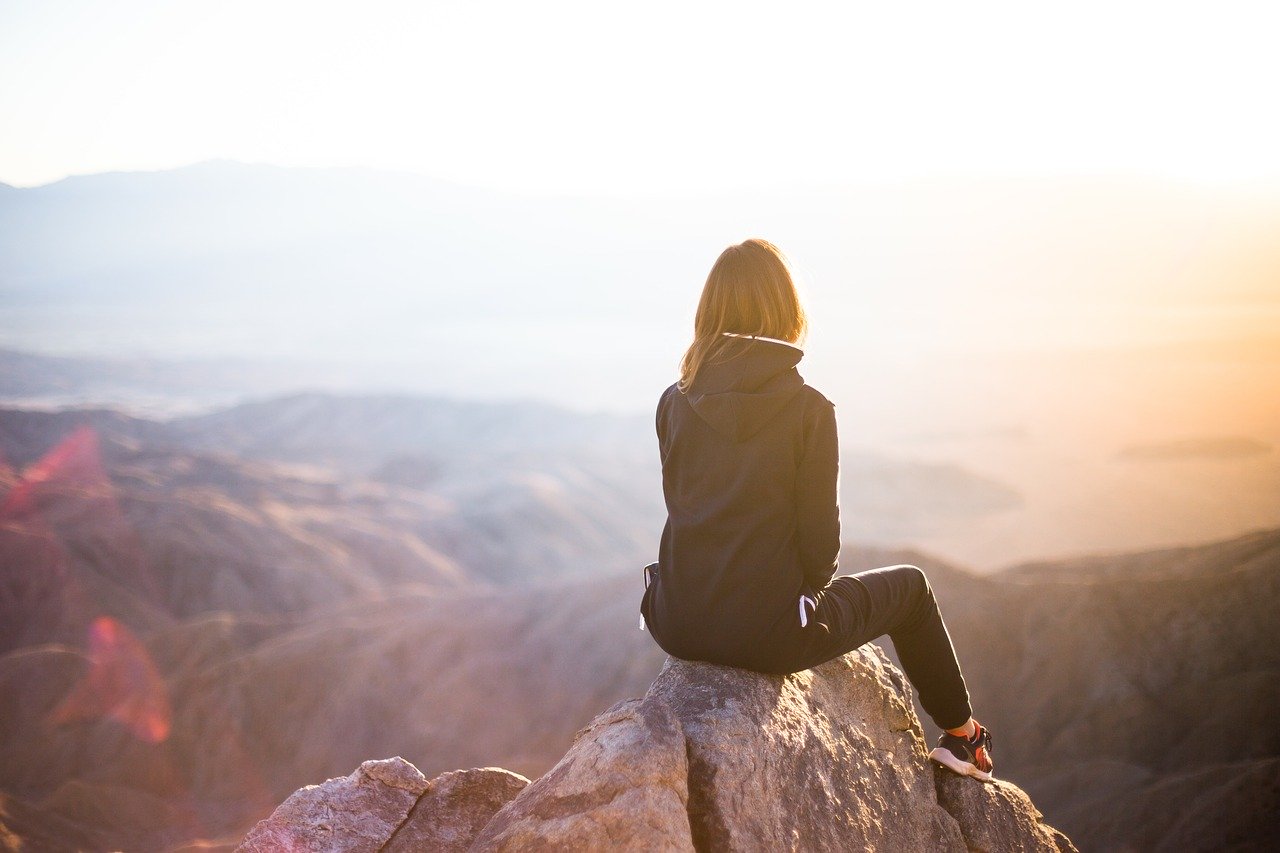 There has been a lot of talk about - and changes to - insurance in superannuation recently. To help break down the topic and make sense of the changes, ACA's superannuation partner Child Care Super will run a series of blog articles explaining the different types of insurance in super and detailing the changes that are about to be made – which may affect you. This information is relevant to early learning service owner/operators as well as their team members. The series begins with Death and Terminal Illness Cover.
Death and Terminal Illness cover
Did you know you may have automatically received Death and Terminal Illness cover when you first joined your super fund? This is called 'default cover'.
I'm young and healthy. Do I need insurance cover?
Death cover provides a lump sum payment to your loved ones if you die while an insured member of the Fund. This means the bills, school fees and other day-to-day expenses can continue to be paid if you're no longer around. Even if you're single and don't have a spouse or children to support, you may have a car loan or outstanding credit card. There's also funeral expenses to consider. Death insurance can help cover these costs.
A Terminal Illness benefit is payable if you become terminally ill and have less than twenty four months to live. This will be paid to you early, rather than upon your death, and will help to provide financial relief to you and your family.
Everyone is different
So the amount of insurance cover you may need will depend on your personal situation, including your monthly spend on items such as mortgage, rent, food and bills.
Default cover generally only provides a minimum amount of cover. The amount you will receive depends on your age and is provided in 'Units' that change in value over time.
It may be the case that the default cover provided is too much for your needs - or not enough. But you can apply to increase your cover or request to decrease your cover at any time.
Any Death benefit payable will be made up of your super account balance plus any insurance benefit you may hold with your super fund.
I didn't even know I had insurance! How am I paying for it?
When you have insurance cover through a super fund, premiums are deducted directly from your super account so, it's important that you are aware of how much cover you have, how much the cover is costing you and if you need or want it.
The rules are changing!
From 1 April 2020, existing members who have less than $6,000 in their super account will have their insurance cover cancelled unless they tell their fund they want to keep it.
New members aged under 25 will need to tell their fund if they want default insurance cover. New members with an account balance less than $6,000 will also need to 'opt in' if they want default insurance cover.
Once a member's account balance reaches $6,000 and they are aged 25 or over, unless a super fund is told otherwise, eligible members may receive automatic (default) insurance cover.
This is due to new Government changes known as 'Putting Members' Interests First' which aims to protect peoples' retirement savings by ensuring super isn't unnecessarily eroded by fees and premiums on insurance policies that may not be needed.
Child Care Super encourages all members to pay close attention to any correspondence they receive about their superannuation and insurance cover as it could make a big difference to their financial security in the future.
Want to know more?
For more information about insurance in Child Care Super, including full details on all the conditions that apply, read the Child Care Super Insurance Guide available at www.childcaresuper.com.au/insurance.
Child Care Super members also have access to over-the-phone advice about super, including advice on insurance, at no extra cost. If you would like help, you can call Child Care Super on 1800 060 215.
Guild Trustee Services Pty Ltd. ABN 84 068 826 728. AFSL 233815. RSE License Number L0000611. Trustee for the Guild Retirement Fund ABN 22 599 554 834 (which includes Child Care Super). Before acting on any information, you should consider whether Child Care Super is right for you by reading the Product Disclosure Statement at childcaresuper.com.au.