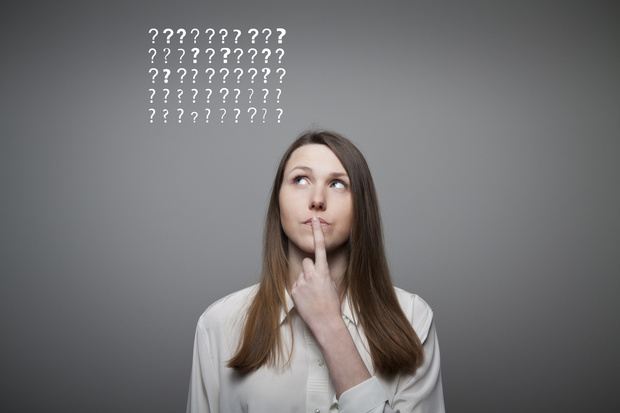 As the commencement date (
2 July
) for the new
Child Care Subsidy
gets closer, families will be keen to find out what their actual Child Care Subsidy
Rate
and
Eligible hours per fortnight
will be under the new system.
In the first instance you can get an immediate estimate of by using our
Child Care Subsidy Calculator
- you'll need to complete a set of questions about your family's circumstances, including shared income and estimated hours of work/study along with the "hourly rate" of your particular early learning service.
Note: This calculator is only relevant to families who meet the Child Care Subsidy activity test requirements.
To find out the
actual
rate and eligible hours per fortnight directly from the Federal Government, you will first need to
register
for the new Child Care Subsidy via an online
MyGov
account. If you haven't done this yet, follow our handy
FAMILIES CHECKLIST
which guides you through each step to help you complete the online process.
Once you have completed all of the steps in MyGov outlined in our
checklist
, it will take about
two weeks
for the system to produce a statement with your eligible hours and rate under the new Child Care Subsidy regime.
You will then need to revisit your MyGov account and select the "Centrelink" portal. In the top left corner you will see a drop-down box - select "Child Care Subsidy (CCS)", then select "Child Care Subsidy Summary". There you should see your child's(children's) name(s), Subsidy type (CCS), Subsidy rate (%) and Eligible hours per fortnight eg 100 hours.
(Below is an image of how this will appear in MyGov.)

Once you have this information, you should advise your Nominated Supervisor (Manager/Director) at your early learning centre of your subsidy rate and eligible hours as soon as you can to discuss possible attendance patterns that best work for you.
If you haven't yet registered for the new Child Care Subsidy on MyGov, we encourage you to do so as soon as you can.