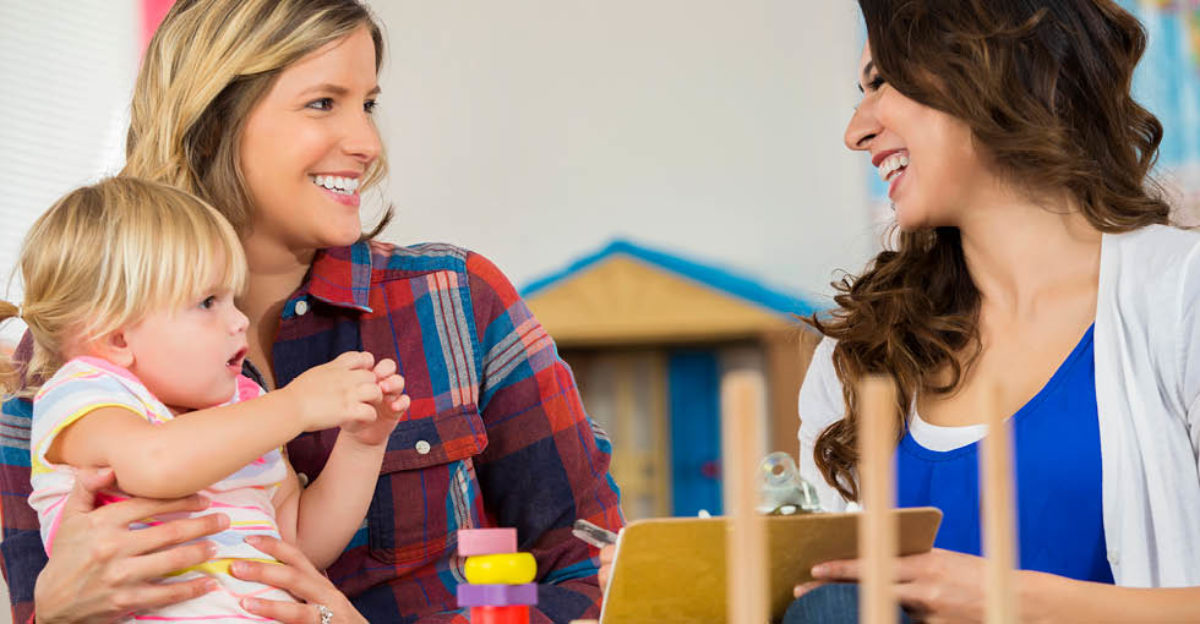 In the transition to the new Child Care Subsidy regime, early learning services may consider different session types or models to better meet the needs of their families under the new regime (whilst not obligated to do so).
A new approach may better suit your early learning service, along with your families due to potential affordability and accessibility impacts for families.
Those service providers that choose to offer more varied session structures will need to determine the impacts of "sessional care" (i.e. 4-6 hour daily sessions) on their operations and parental access, along with the financial implications in the context of their long-term financial viability.
ACA encourages early learning services to use our modelling tool - the Flexible Affordable Modelling Tool (FAMT) – to explore your options and decide on the best way ahead for your service.

If you decide to change your daily fee or set up a new fee structure which packages your services differently, you will need to inform your families of this change as soon as possible.
Any changes to your existing fees may affect their estimation of the number of days of early learning services they can afford under the new
Child Care Subsidy.