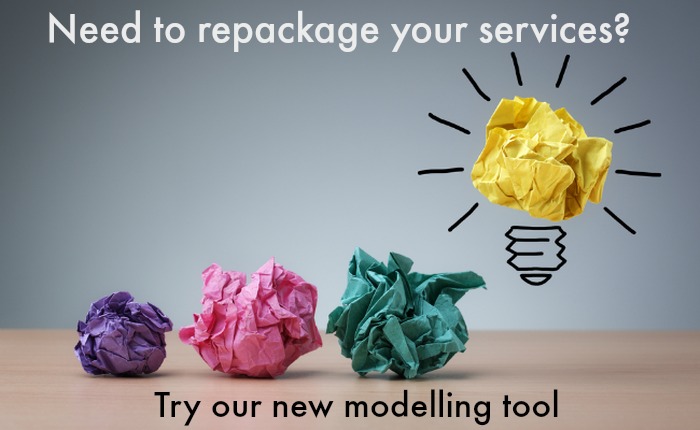 In the transition to the new Child Care Subsidy regime, Early Childhood Education and Care (ECEC) services may consider different session types or models to better meet the needs of their families under the new regime (whilst not obligated to do so).
A new approach may better suit your ECEC service, along with your families due to potential affordability and accessibility impacts for families.
Those service providers that choose to offer more varied session structures will need to determine the impacts of "sessional care" (i.e. 4-6 hour daily sessions) on their operations and parental access, along with the financial implications in the context of their long-term financial viability.
To help you consider your service model options and determine the most sustainable way ahead for your service under the new system, ACA recently commissioned
PwC
(formerly known as Pricewaterhouse Coopers) to develop a modelling tool for member use. We've named it the Flexible Affordable Modelling Tool (FAMT).
The FAMT has been designed to help you make more informed decisions to ensure your service(s) remains viable, sustainable and able to continue delivering high-quality Early Childhood Education and Care under the new Child Care Package.
We have also produced a simple educational video, that provides step by step guidance on how to use the FAMT for your individual purposes.
We encourage you to get started viewing the video and using the FAMT as soon as you can, to explore your options and decide on the best way ahead for your service.
Just sign in to your local
state body website
and look for the "FAMT (modelling tool)" menu item in the Members tab.
Should you have any questions about the FAMT, please contact your
ACA state body
for assistance.
If you are a non-member and wish to access this tool, please don't hesitate to contact your
ACA state body
to discuss your membership options and the broader benefits of membership with ACA.