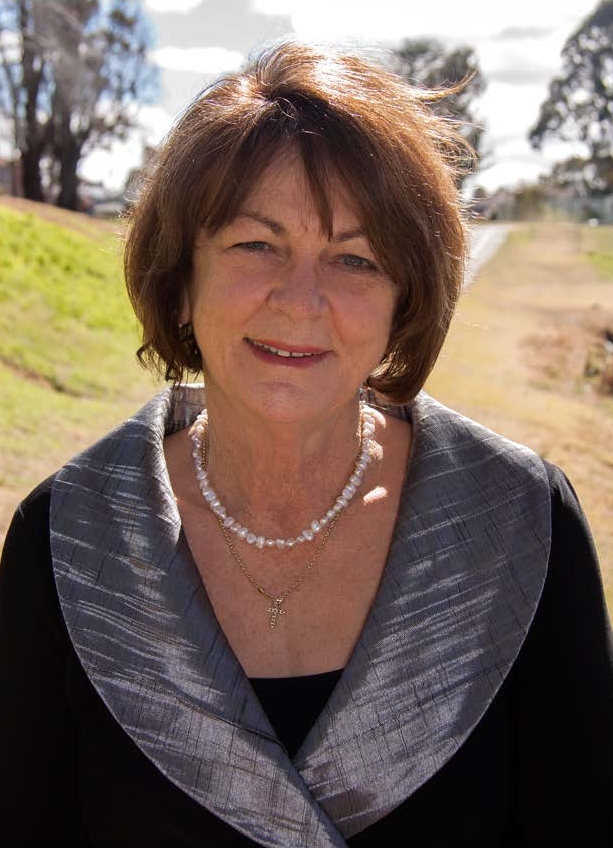 We are delighted to acknowledge that our former National President, Gwynneth Bridge, was recently appointed a Member of the Order of Australia (AM) in the General Division, for her significant service to the community through leadership in the Early Childhood Education and Care (ECEC) sector. The Order of Australia is the principal and most prestigious means of recognising outstanding members of the community at a national level.
Gwynn's passion to achieve the best possible outcomes for children, approved providers and educators has been at the forefront of her 30+ years in ECEC sector.
As co-founder of ACA Qld (formerly Childcare Queensland) and President of the Qld Executive Committee from 2006 until 2010, Gwynn was pivotal in setting up the ACA national body in July 2008.
She was the founding National President of the ACA from 2008, retiring in 2016 after nine years of dedicated service. Gwynn has been an active member of state and national long day care association committees in their various forms for over 20 years.
Gwynn continued as Chief Executive Officer of ACA Qld from 2010 until 2016.
ACA Qld is fortunate to have Gwynn continue on as a valued advisor and committee member. Gwynn also maintains an important role as Board Member of College for Australian Early Childhood Educators (CAECE) and Red Rose Foundation.
Gwynn's previous positions include Board Member and Treasurer of Combined Women's Work Gold Coast, Member of the Ministerial Advisory Council for Childcare and Early Education, Member of the Australian Children's Education and Care Quality Stakeholders' Group and many more. Gwynn has also been a recipient of the Centenary Medal 'for service to childcare' and a Finalist of the Telstra Business Woman of the Year.
She has built open, effective, lasting partnerships with government stakeholders at both federal and state levels and continued to advocate relentlessly for family access to affordable, high quality long day care. We greatly appreciate her dedication, hard work and enormous contribution to the ACA.
Gwynn, the ACA National Executive Committee and our members would like to take this opportunity to congratulate you wholeheartedly for this prestigious award, in the well deserved recognition of your many years of service and dedication to the ECEC sector.