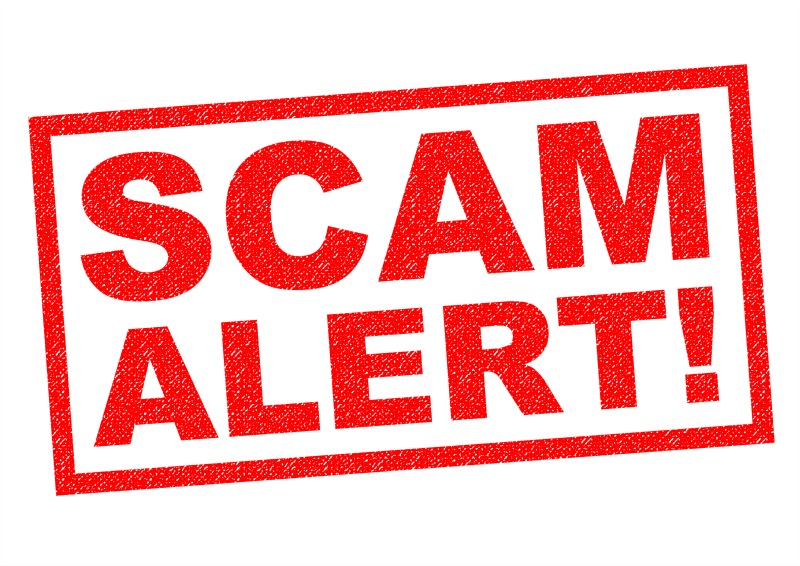 ACA is warning our members and even non-members not to get tricked by a scam email appearing to originate from a Juliet Jurjenns at ACA NSW, with a link to an invoice, asking for payment - this email is a scam. It does not represent ACA NSW or ACA - it is a fraudulent representation designed to trick you into clicking on a link (possibly installing malware) and possibly giving a scammer your money.
Please DO NOT to click on the link to the invoice - just mark the email as 'junk' and then DELETE the email.
Based on the number of contacts we have received about this matter this morning, we believe this fraudulent email is being widely circulated, to ACA members as well as some non-members.
Whilst we can't be sure of where the scammers got their circulation list, we can assure our members that ACA's data systems have been assessed and have not been compromised. We can only guess that a list may have been put together via searches on the Starting Blocks website and other public domain platforms that list the contact details of Australia's early learning centres. StaySmartOnline provides some tips on how to protect your business email.
Here's what the email looks like:




IN SUMMARY
If you receive an an email that appears fraudulent, please do not open any links or attachments and delete the email.


If you wish to report the receipt of a fraudulent email, please contact ScamWatch - Australia's government-funded scam monitoring body.
The ScamWatch website also provides advice for spotting scams and protecting yourself, family and friends from them.


If you have opened a malicious file or have fallen victim to the scam, you are unlikely to get your money back, but ScamWatch provides some tips on how to get help. It is also recommended that you report the matter to the Australian Cybercrime Online Reporting Network (ACORN).