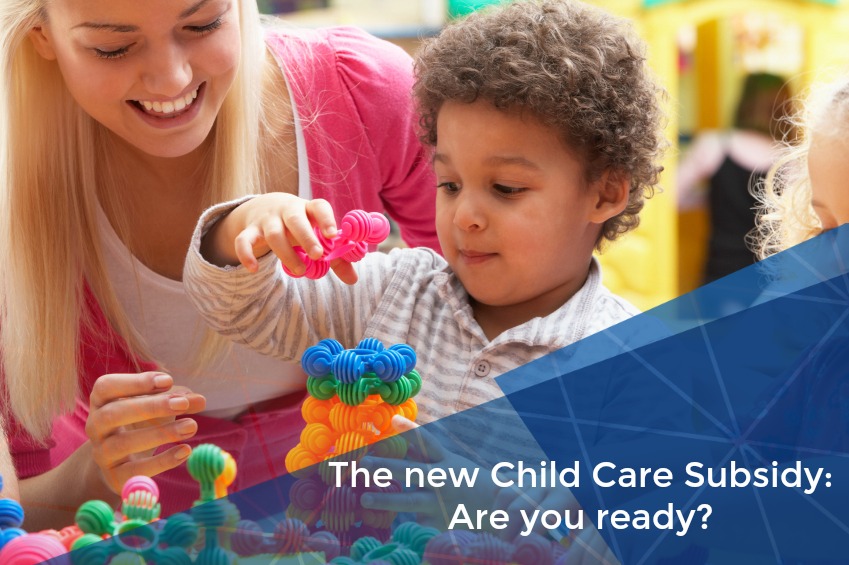 The Department of Education and Training (DET) has recently sent out an email to remind early learning service providers that May 31st is the deadline to submit the online Transition Form for the new Child Care Subsidy. According to DET, 30% of providers have not yet completed this process and as such are not yet ready for the introduction of the new Child Care Subsidy.
Service providers that haven't yet done this are urged to log onto the new Child Care Subsidy System (CCSS) immediately to complete and submit their online Transition Form.
Before
doing this, at least one person with Management or Control from your service has to be registered with PRODA - service providers can do this
here.
Once registered with PRODA, service providers can get started completing the Transition Form. DET has created a
step-by-step guide
to help service providers through this process.
Early learning service providers will not be able to submit data and receive CCS payments from 2 July 2018 if they do not complete these steps.
If experiencing difficulty with the online Transition Form or need information about the steps in the transition, service providers can contact the CCMS Helpdesk on 1300 667 276 or email This email address is being protected from spambots. You need JavaScript enabled to view it..
If experiencing difficulty in activating a child care software product or updating any details in their software, service providers may need to seek assistance from their child care software provider.
ACA has produced a handy checklist for service providers to help them through the entire transition to the new Child Care Subsidy, including considering your IT infrastructure, possibly establishing new session types and fee structures and setting up their Complying Written Agreements (CWAs).