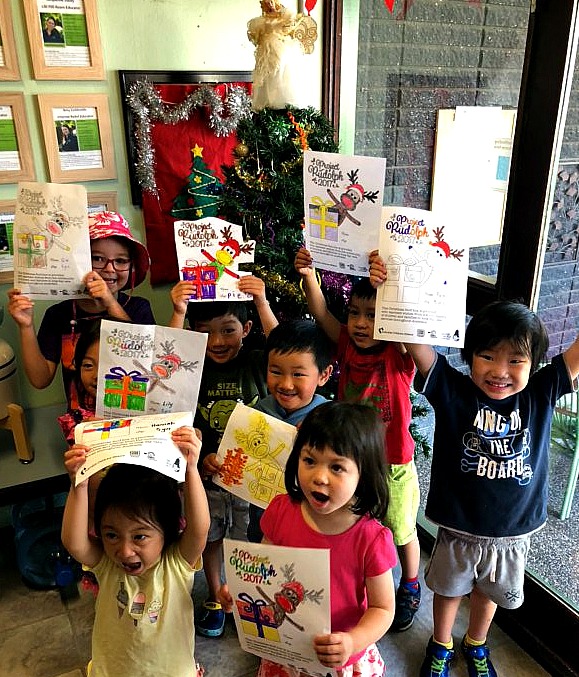 The ACA would extends a heartfelt thank you to our stakeholders and members along with the kids, parents and staff who were involved in raising funds for our Project Rudolph initiative over the last few weeks.
We were delighted to receive some very colourfully decorated reindeer from the children who got involved to help others less fortunate!
Thanks to these collective efforts, ACA has arranged for the delivery of 59 meal boxes for delivery to struggling Aussie families this Christmas. These will include the essential ingredients for a family dinner – roast meat, veggies carrots, spuds, pumpkin and Christmas cake.
This year each food box delivered through the ACA's Project Rudolph initiative will als include a copy one of the children's coloured reindeer, along with seasons greetings from the community of children and families in long day care services throughout Australia.
Our friends at Aussie Farmers Direct and Foodbank tell us the meal boxes are now being packed and distributed to families in need across Australia to make sure they arrive in time for Christmas.
This year Foodbank's goal was to raise $2,500 for the Project Rudolph cause. ACA's collective contribution, along with the generosity of other stakeholders and the Australian community, resulted in over $15,000 being raised. This is an outstanding effort, and a wonderful reflection of the Australian giving spirit at Christmas time.
We hope that the families who receive these meal boxes enjoy a festive, joyful Christmas Day.
Thank you again to everyone who made the effort to contribute to this positive outcome.