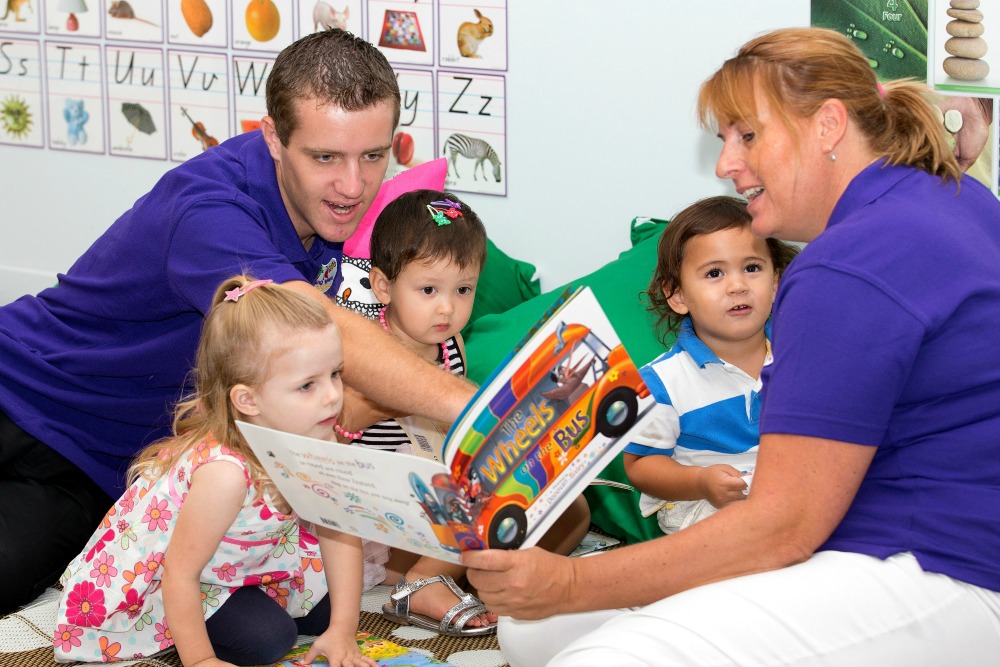 The Australian Childcare Alliance (ACA) is pleased to confirm that the Federal Government's new Community Child Care Fund (CCCF), which is part of the new Child Care Safety Net, is now available to privately-operated Early Childhood Education and Care (ECEC) services.
ACA's National Committee are extremely pleased that the government has acknowledged ACA's concerns, reconsidered their position and amended their application criteria, to allow privately-operated services to apply for the various grants under the new CCCF program.
This is wonderful news for those families expected to be adversely affected by this policy, and fantastic news for the Early Childhood Education and Care (ECEC) sector.
Background
The CCCF is the new grants program which effectively replaces the existing Community Support Program (CSP) funding - a program which aimed to help child care providers meet the unique needs of their local community, such as in disadvantaged or regional and remote areas.
Contrary to our initial understanding of the availability of this funding while engaging with government before the Jobs for Families package was passed through the Senate, ACA later found out that privately-owned ECEC services would not have access to the CCCF, leaving many children out of the funded system, solely based on their geographic location.
ACA was extremely concerned by this policy decision and raised the matter with the Minister of Education and the Department of Education and Training (DET) on behalf of our affected members, explaining the severe ramifications of this policy on those services which rely on this funding.
Our engagement included a position paper on the Community Child Care Fund, which included feedback from our members and some real life case studies of services working with small, disadvantaged communities around Australia. These services estimated that they would have to close their doors if access to this funding was cut off, with dire consequences for working parents with no other service options.
Our key recommendation was that:

In order for the Community Child Care Fund to be equitable for all families - not just those enrolled with non-for-profit centres – all service types need to be given funding access.
Positive outcome
ACA would like to take this opportunity to thank our members for providing feedback on this important issue, which was extremely valuable in informing our engagement with DET on this matter.
This is a great example of how members of the ECEC sector can work together to influence government decisions that affect the well-being of Australia's youngest generation.

Against this background, ACA remains committed to ensuring that children across Australia have access to quality and affordable early childhood education and care, giving them the best possible start in life.