President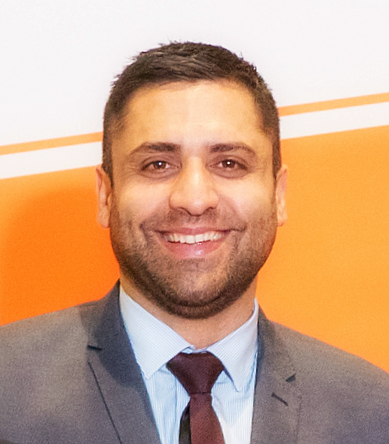 Paul Mondo
Paul brings over 15 years of experience as an early learning service provider to the role of President. Formerly the Secretary of the ACA National Executive Committee and currently President of the ACA Victorian Committee, Paul has played a key role in advocating for the interests of members at the Federal and State Government levels. He is dedicated to ensuring that all children have access to high quality, affordable early learning services in Australia.

Paul has a long established history in early learning and child care which started through his work in the family business from the age of 13. Since then Paul has built and managed his own services and currently has one service in Victoria. Throughout his time in the sector Paul has spent time filling most roles within the daily operations of the service and continues to work day to day in these services with children, families and educators. As a result Paul has developed a strong understanding of the challenges facing families in accessing affordable early learning services which has resulted in the desire to take a leadership role in the advocacy space.


Vice President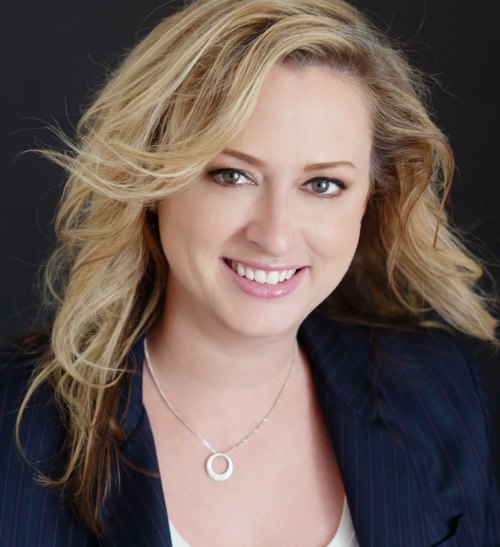 Nesha Hutchinson
Nesha has over 40 years of experience in the early learning sector. Formerly the Treasurer of the ACA National Executive Committee, Nesha is also former President of the ACA NSW Executive Committee.

Nesha currently owns and operates 3 early learning services in North Western Sydney. She is passionate about working collaboratively across the sector to bring about positive outcomes for children, families and operators in the areas of funding, planning, inclusive support and policy.

Nesha takes a hands-on approach to centre operation, and is acutely aware of the issues facing operators, families and our children. She has won a host of awards for her business management from the Australian Family Awards, Child Care Week Awards, National Work Life Balance Awards, Small Business Awards and Telstra Business Women's Awards.

Nesha holds a Bachelor's Degree in Psychology and English, a Masters in Psychology, a Post Graduate Certificate in Counselling, and a Post Graduate Certificate in Special Education - Inclusive Support and a Diploma in Children's Services. Nesha is a registered senior supervising psychologist, a long standing Member of the Australian Psychological Society, and a Justice of the Peace. She also has a Cert IV in Training and Assessment.
Treasurer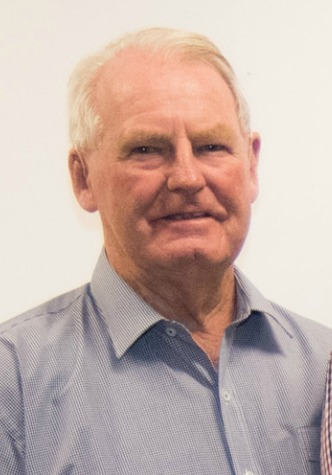 Kerry Mahony
Kerry has been deeply involved in the early learning sector for eighteen years and currently operates two long day care centres in Adelaide. He is closely involved and hands on in the operation of these two centres. He has been President of the ACA SA Committee for the past five years and during that time has also served on the ACA National Executive Committee. In this role Kerry has been dedicated to advocating the needs of early learning service operators and families while working with the industry on issues that affect viability and the quality of care we provide.

Kerry has been actively involved with the Suzuki method for teaching music to children since 1979 and his four children have all learned to play instruments using this method. Kerry served on the Suzuki SA Council for many of these years and was involved in the organisation of two International Suzuki conferences and other Suzuki events.

Previously Kerry operated a management and leadership training business, owned and operated a manufacturing consultancy business specialising in lean manufacturing and served many years as a senior executive with General Motors and News Corporation.

Kerry has degrees in Economics and Accounting and is a CPA with the Australian Society of Accountants.
Secretary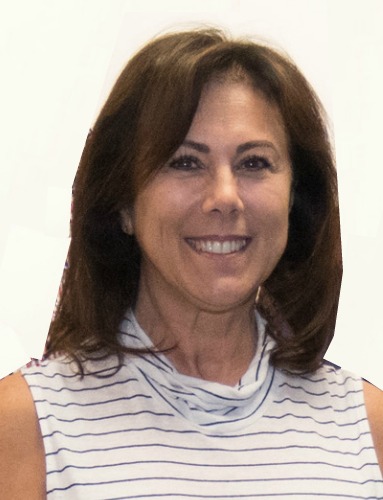 Ann Marie Chemello
Ann Marie Chemello has 33 years of experience in the early learning sector. Ann Marie is a service provider with long day care and Outside School Hours Care (OSHC). She is also President of the ACA WA Committee.
Ann Marie firmly believes that the first five years of a child's life are fundamental to all areas of their development. Her passion is in training educators to deliver a caring and nurturing environment that involve opportunities to enrich the child's development.
Ann Marie holds a Diploma in Teaching, Diploma in Social Science and a Cert IV in Training and Assessment.
Ordinary Member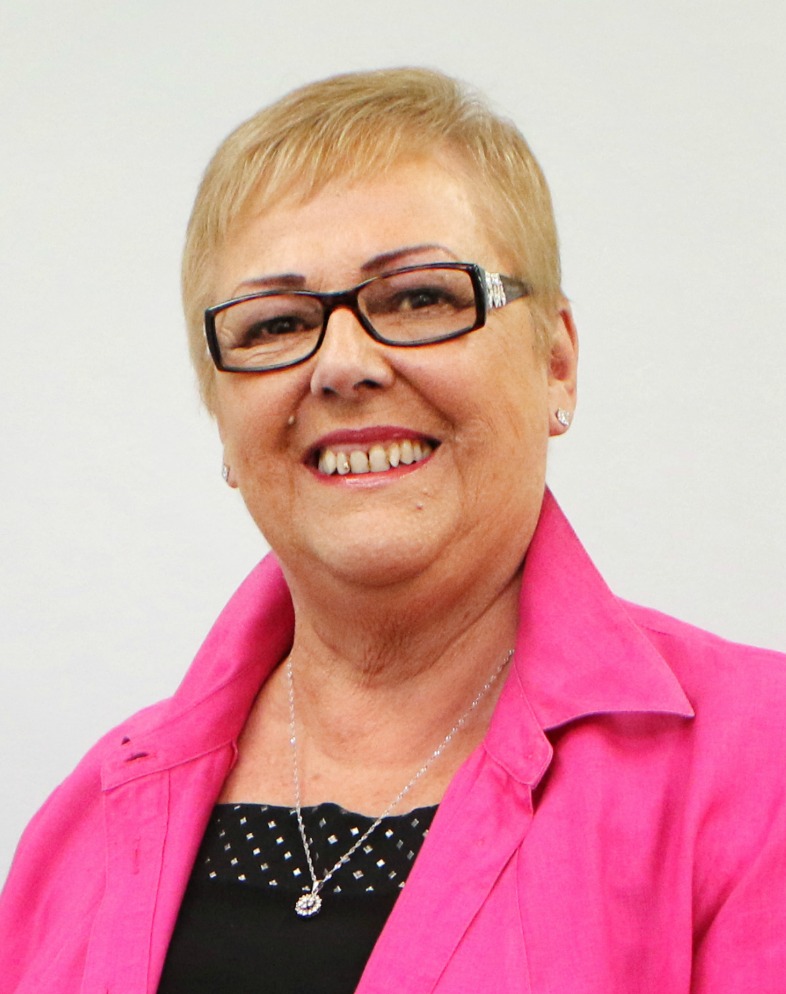 Lyn Connolly
Lyn is President of ACA NSW and brings over 39 years of experience in the early learning sector. During this time she has worked in a voluntary capacity lobbying Federal Government to ensure that all families have access to high quality early learning services, through funding for families that keeps pace with the increased cost of service delivery. She has also lobbied for a reliable, measurable accreditation or Assessment and Rating System.
She also held the position of Secretary and Executive Member of the Australian Federation of Child Care Associations and President, Vice President and Executive Member of the Australian Confederation of Child Care, founding Vice President and past Committee Member and Secretary of the Australian Childcare Centres Association (a Federal Industrial Organisation representing private child care centre providers) initiator and founding Vice President of the Australian Childcare Alliance (ACA).
Lyn is diploma-trained and has for many years represented ACA NSW (formally CCNSW) members in print, television and radio media putting the case publicly to both the Federal Government and the NSW Government for better outcomes for centre owners, children and families and centre educators.
Ordinary Member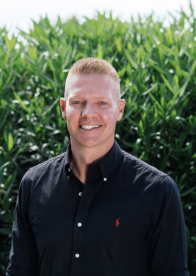 Jae Fraser
Jae Fraser, a University Qualified Early Childhood Educator with over 20 years hands on experience in Early Childhood Education. Academic credentials include a Bachelor of Education, Advanced Diploma of Early Childhood Education and several business management qualifications spanning across the many spectrums of the child care and education industry. To compliment these achievements, Jae has worked in all sectors of the Early Learning Education and Care profession, from Teacher at the hands on level through to centre management and operations senior management positions throughout Australia and Singapore.
Jae is Vice President of ACA Queensland and is an active advocate for children and education.
The founder of Little Scholars School of Early Learning, 10 premier early education and care campuses across Sth East QLD, Jae has also been the pioneer of The Scholars Group, a consulting & management company that projects visionary leadership by delivering a tailored approach to the management of early learning services. The Scholars Group supports early learning centres across the country with a range of do-it-yourself resources, professional advice, support and full management services.