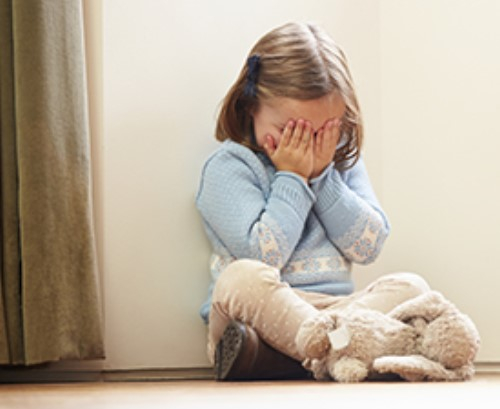 The ACA has put together a collection of useful online resources that may assist early childhood educators when caring for children showing the signs of experiencing trauma.
Early childhood trauma generally refers to the traumatic experiences that occur to children aged 0-6. Young children can be affected by traumatic events, even though they may not understand what has happened.
Below are some useful links:
Trauma in the early years
This article talks about the kind of things that could be traumatic for a very young child, how infants experience trauma compared to older children, and the best way that parents, guardians and educators can support children showing signs of trauma.
Kids Matter Family Information Sheets on Trauma in Early Childhood
A selection of useful resources including how to recognise a traumatic stress response in young children.
Helplines and telephone counselling services for children, young people and parents
This resource is designed to provide practitioners and service providers with the contact details and links to helplines and telephone counselling services for children, young people and adults. Services are grouped according to the location in which they operate.
Protective Behaviours Australia
This website provides guidance on how Protective Behaviours can be used by children, young people and adults to help keep themselves safe and work towards reducing violence in the community. It can provide the basis for helping children and young people be safe at school and take pleasure from their learning. There are representatives for Protective Behaviours Australia in each state and territory.
Maggie Dent - Advice and Resources for some common concerns
This webpage provides some articles, audios, videos and other resources covering a range of common concerns including anxiety and fear, death and loss, body safety, challenging behaviour and building resilience.