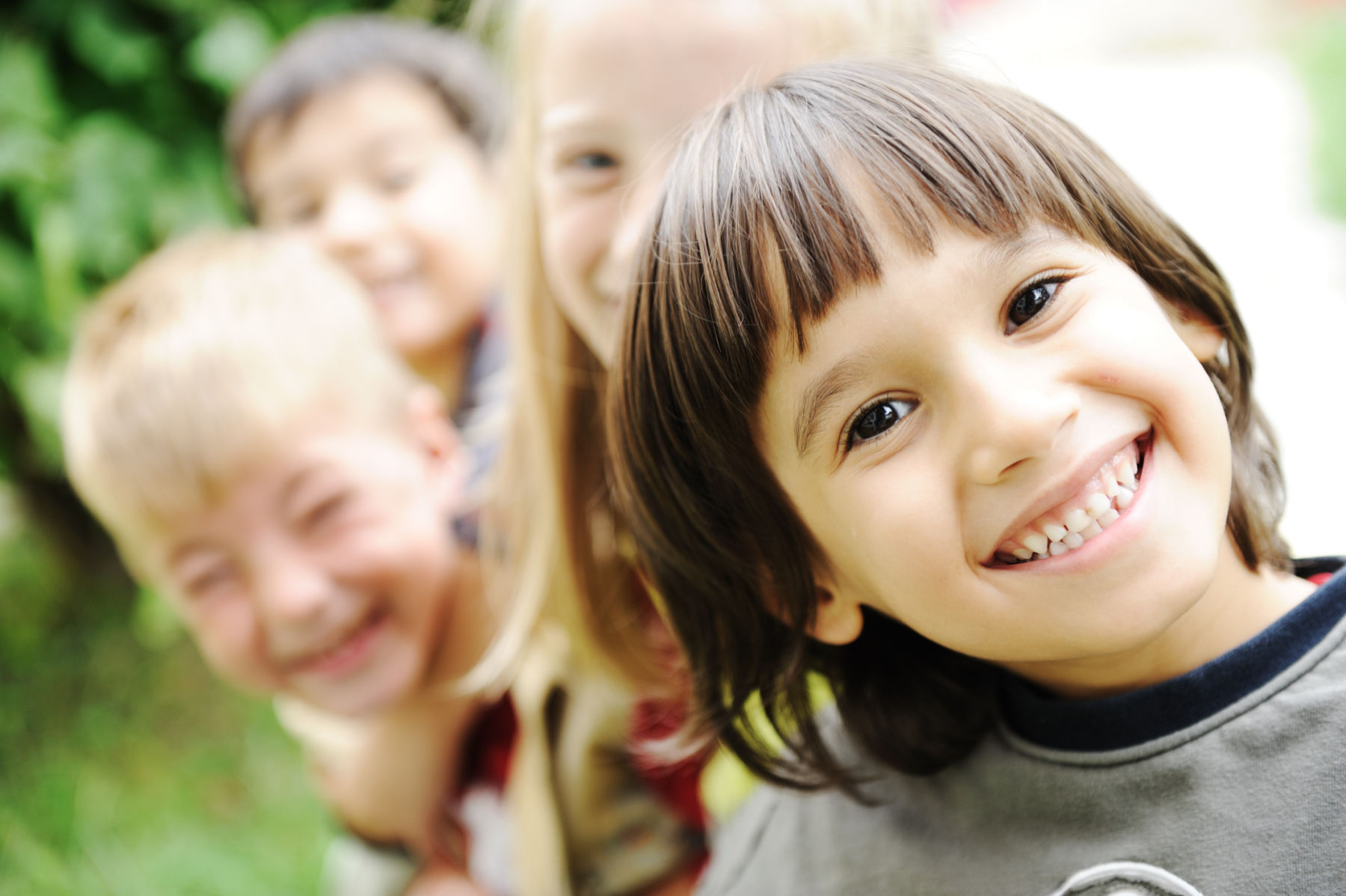 The following update has been provided by our friends at Childcare Centre Desktop for services in New South Wales (NSW) and Victoria.
With new legislation recently passed in NSW for organisations including early childcare education and care services to implement the Child Safe Standards, and services in Victoria required to implement the (new) Victorian Child Safe Standards from July 2022, approved providers may be feeling quite overwhelmed and unsure of where to begin to ensure compliance.
Breathe - remember your priority as early childhood education and care providers is to provide a child-safe environment and promote children's health, safety and wellbeing. Many systems are already in place under the NQF to keep children safe and help your service be compliant with the standards (existing and new standards).
Both the Office of the Children's Guardian (NSW) and the Commission for Children and Young People (Vic) recommend that approved providers and management initially familiarise themselves with the relevant standards and ensure that each person working in the organisation is aware of their responsibilities for protecting children. This includes all educators and staff gaining a thorough understanding of your service's Code of Conduct, and also understanding their statutory duty of care as mandatory reporters to respond to allegations of child abuse.
It is not intended that you - the Approved Provider, or your nominated supervisor - should review your policies and simply add references to the Child Safe Standards without developing staff's knowledge and understanding. Your staff need to know what the child safe standards are, the reasons why they are being implemented and why we are integral to embedding child safe practices into daily practice. A planned and timely implementation will result in a cultural shift within your service and 'buy in' from all stakeholders.
An area that has been identified as a possible starting point for management to focus upon is governance. Look closely at the systems and processes within your service to keep children and young people safe.
Consider your recruitment processes in relation to casual staff, in addition to your permanent staff members where induction may be more comprehensive. How do you screen and employ casual staff? Are these educators aware of the Child Safe Standards and Reportable Conduct Schemes? Do they know the procedures to respond to allegations of child abuse? Do they feel supported and confident as casual staff members to report inappropriate behaviour?
Consider your own environment/context and assess the risks when rostering staff to ensure adequate supervision. Are child safe practices embedded in your procedures? What additional considerations need to be made for vulnerable children? How has your service established a culturally safe environment for children to express their culture and enjoy their cultural rights? Are families involved in your policies and procedures to help keep children safe?
Remember there is no immediate rush to embed the Child Safe Standards in NSW or the new Victorian Standards. The first step is to get to know the standards.
To assist services implement the Child Safe Standards, the NSW Regulatory Authority in consultation with the OCG released a Guide to the Child Safe Standards in August. Meanwhile the Victorian Government has summarised the standards here. We recommend you start by reading these documents.
For more information you can also:
NSW service providers can use Childcare Centre Desktop's Child Safe Standards NSW Checklist to audit your current policies and practices.
(If you are a member use the search tool on the website after logging in. If not a member, you can still get in touch & request a copy.)
Childcare Centre Desktop is also working in a Victorian version which will be available in the near future.
Engage in critical reflection and discussions with your team, committee members and families.
Participate in professional learning through webinars and access the information provided by the Office of the Children's Guardian or Commission for Children and Young People.
ACA is proud to partner with Child Care Centre Desktop (CCCD) in the interests of helping our members to simplify the operational, commercial and compliance responsibilities which command their time.

As an ACA member, if you are already signed up to CCCD you can take advantage of a new 20% discounted rate from your next renewal date onwards. Alternatively if you're signing up to CCD for the first time, you will receive the ACA member-exclusive discount immediately.
Please note:The discount is only available to ACA members who sign up to an annual subscription with CCCD.