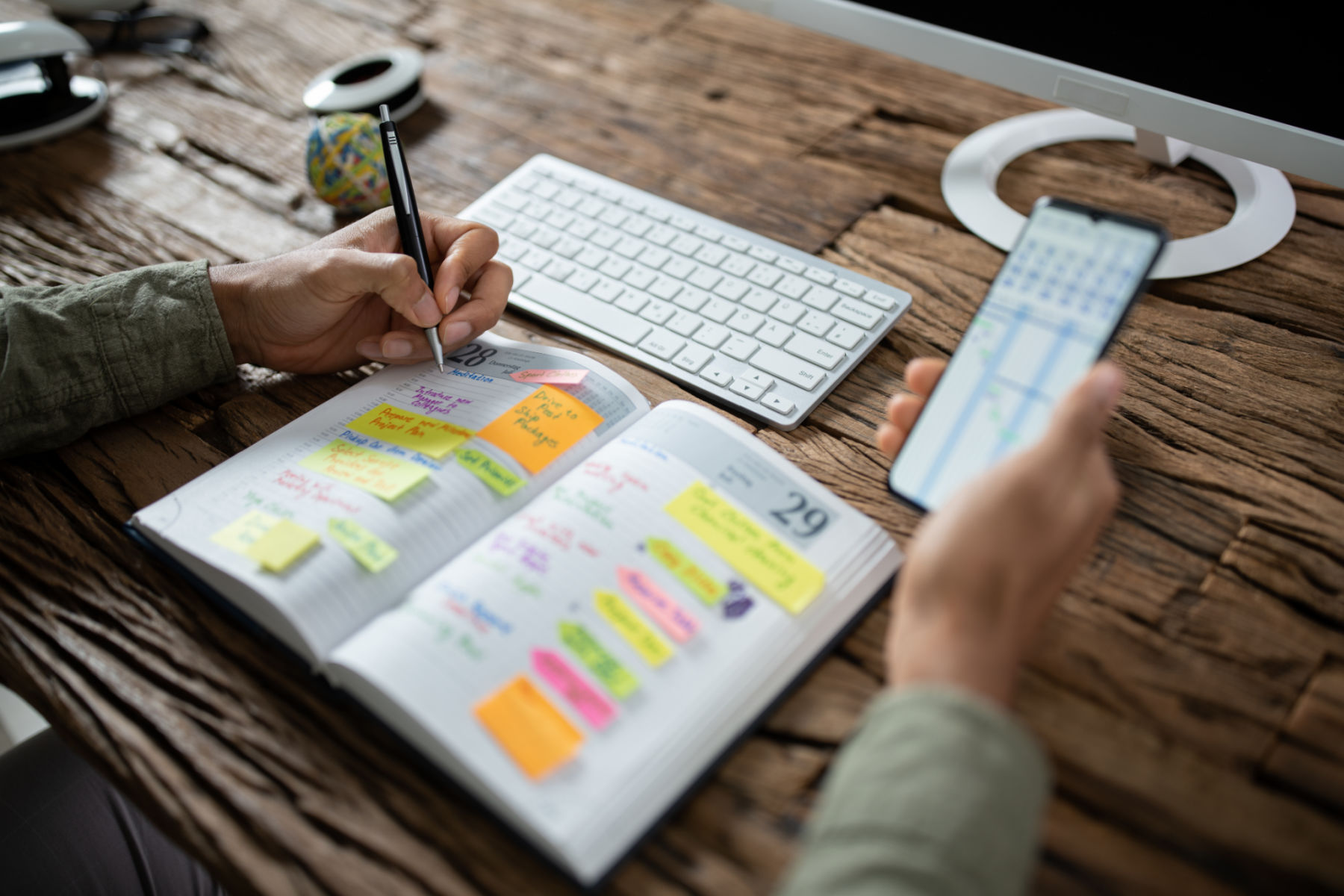 Just a friendly reminder that families have until Wednesday (31 March 2021) to confirm their 2018–19 income with Services Australia or lose their Child Care Subsidy (CCS).
To confirm their 2018–19 income for the purposes of balancing, families need to:
Please note, families provide an income estimate to Services Australia before the start of each financial year.
They can also update their estimate during the year if their circumstances change.
This is a separate process to balancing, where families must confirm their income after the end of a financial year.
The Department of Education, Skills & Unemployment (DESE) has more information for providers on their website here.

If families have questions, please direct them to the Services Australia website.