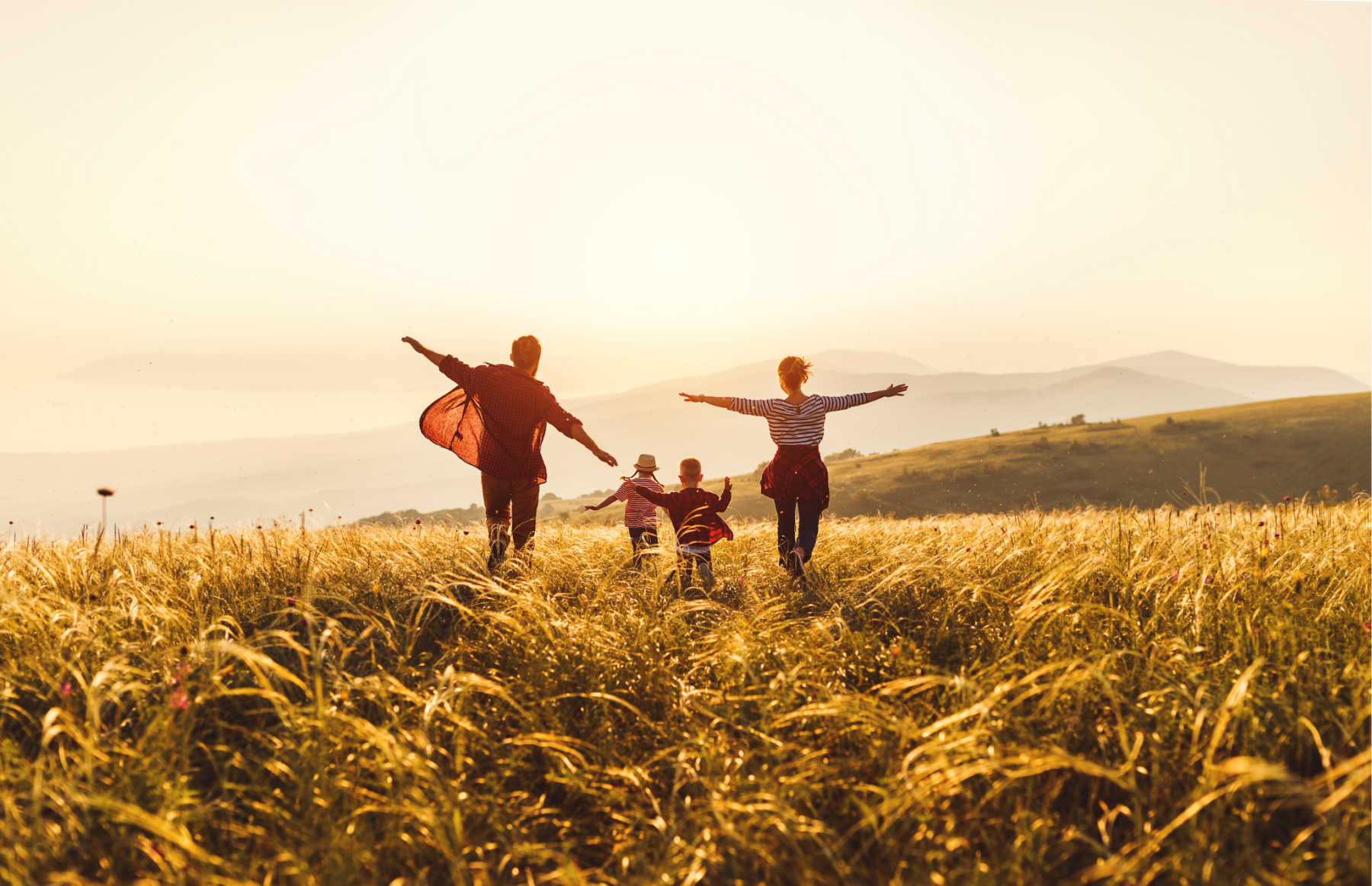 While it may not feel like it now, your superannuation ("super") is important because it's an investment in your future and can help you enjoy a comfortable life once you stop working.
Many people think of their super as an investment they don't need to worry about until later, but it pays to understand how it all works. The earlier you get on top of your super, the more effectively you could grow your savings.
Our friends at Child Care Super have produced a series of simple, easy-to-follow blog articles to help you understand how investments in super work, and how you can maximise your super without necessarily sacrifice your salary now.
You can read Part 1 of this series here.
Tel: 1800 060 215 (8am–7pm AEST) or visit childcaresuper.com.au