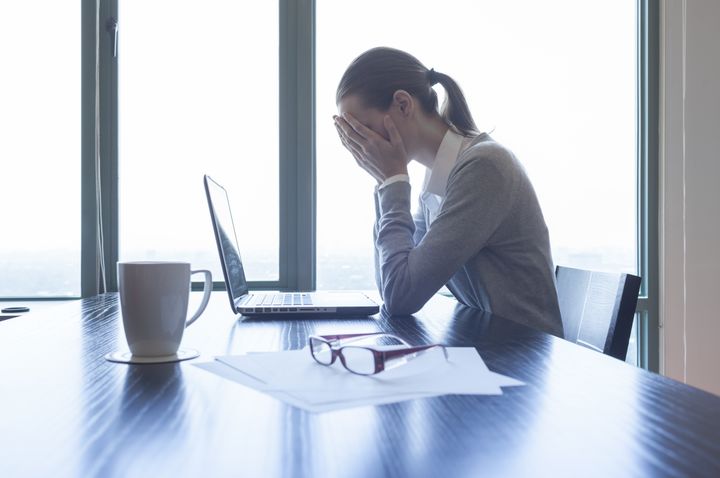 The world has VERY quickly changed for early learning service providers and early childhood educators, with every individual in the sector facing some unique challenges as they operate in this new and ever-changing climate.
It is vitally important that service providers and educators acknowledge their emotional responses to these changes and know how to practice self care while navigating through the "new normal". By looking after themselves first, educators will be in a better position to look after the children in their care and give them the support they may need during these challenging times.
The following resources have been made available to the early learning sector for this purpose:
1/ Be You (led by Beyond Blue with delivery partners Early Childhood Australia and headspace) has produced a support page for early childhood educators available here.
The webpage provides information about looking after yourself, supporting children and working with families.
2/ Our friends at Phoenix Support for Educators have created a video which talks through our emotional responses to the rapid changes that have come about in the context of COVID-19 and provides guidance on how we can practice self-care while navigating through the "new normal".