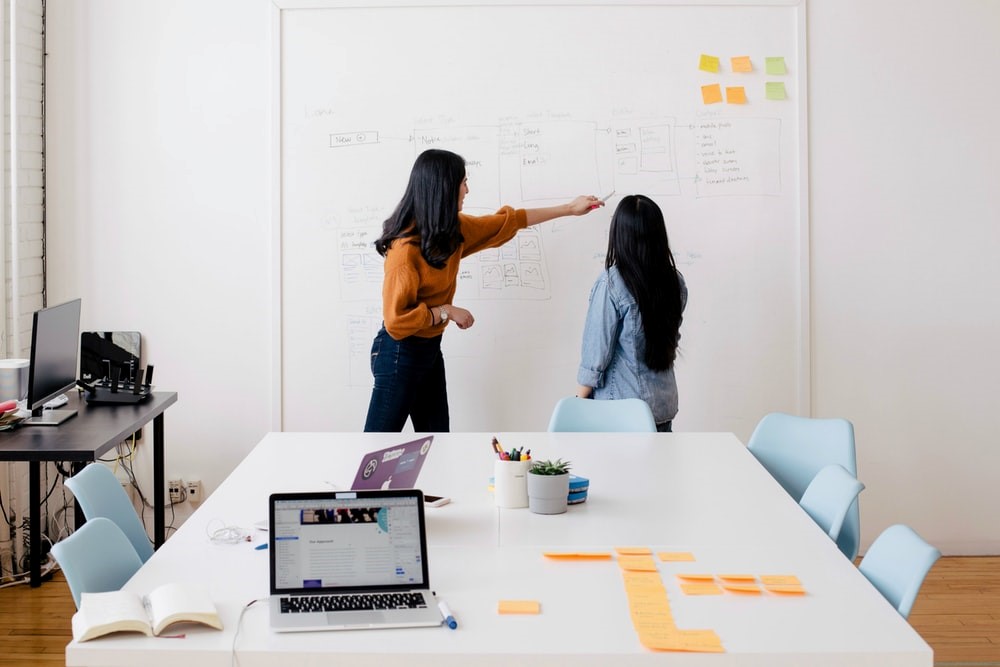 From time to time, early learning service providers may change their business name or business structure (ie. sole trader, partnership, family trust, company, unit trust) for any number of reasons.
If you make changes to your business such as your business structure, name, or contact details, you need to tell all the stakeholders in your business and relevant agencies, organisations and governments.
Who do I need to notify?
The change in your business circumstance will dictate who you notify.
The Australian Taxation Office (ATO), Australian Securities & Investments Commission (ASIC) and the Australian Business Register (ABR) require you to report changes within 28 days.
You may also need to advise your state or territory government of changes to your business details.
You can follow the steps on how to update your business details with the relevant federal and state level business agencies here.
Will changing the business name/structure affect my service's Child Care Subsidy approval status?
In many cases, changing your business structure will effectively change your business entity, even if the same people own and operate the business. You will therefore require a new application for the Child Care Subsidy (CCS). For a quick overview on how to do this, read our blog article on this topic here.
However you should first contact your State/Territory Assessments Team (within the Federal Department of Education) and explain you individual circumstances, to find out whether a new CCS application is actually required.
You can contact your local Assessment's Team directly by sending them an email, using the contact details listed below.
| | |
| --- | --- |
| STATE | Email address |
| VIC | This email address is being protected from spambots. You need JavaScript enabled to view it. |
| NSW/ACT | This email address is being protected from spambots. You need JavaScript enabled to view it. |
| SA | This email address is being protected from spambots. You need JavaScript enabled to view it. |
| QLD | This email address is being protected from spambots. You need JavaScript enabled to view it. |
| WA | This email address is being protected from spambots. You need JavaScript enabled to view it. |
| NT | This email address is being protected from spambots. You need JavaScript enabled to view it. |
| TAS | This email address is being protected from spambots. You need JavaScript enabled to view it. |
Alternatively, if you have any questions about this process, you can contact the CCS Helpdesk on 1300 667 276 between 9am and 5.30pm Monday to Friday (AEST).