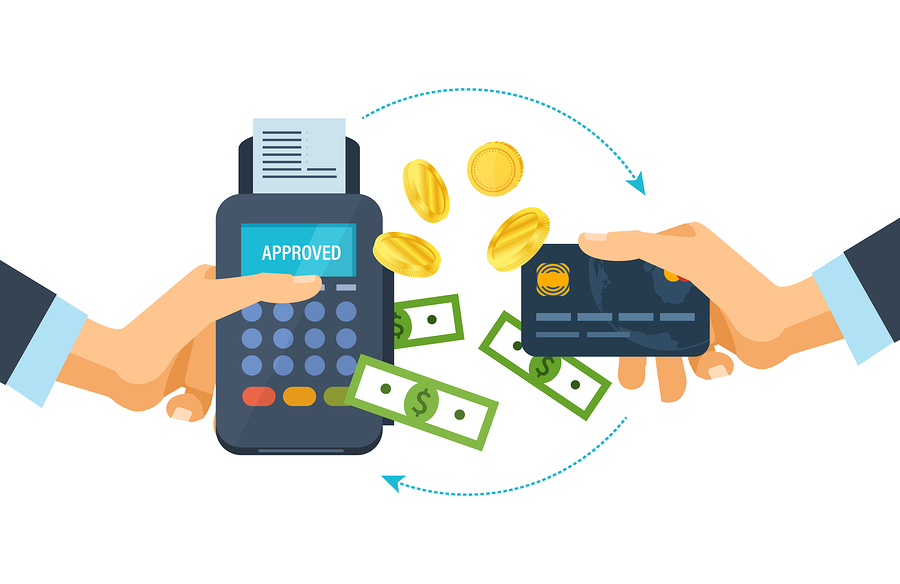 ACA continues to receive queries from members about the practice of some Child Care Subsidy (CCS) "back payments" being paid to parents / guardians, rather than to the service provider.
This process may create some uncertainty and concerns when you are trying to work out whether or not the back payment has been paid, and if so, when.

These back payments should be recorded in your third-party software. However each software provider presents this data differently.
Software - specific guidance
Below are some useful links to guidance on how to identify these back payments for users of QikKids and Kidsoft third party software:
• QikKids - CCS Session Subsidy Report
• Kidsoft - Submitted Session Reports: Who gets paid the CCS payment
Please contact the Kidsoft Customer Success team on 1800 827 234 if you have any questions.
For those service providers using other third party software providers, we suggest you contact them directly to ask them how you can access the back payments data.
By all means keep us informed of any additional guidance from other software providers so we can add there to the above list - you can contact us here or pick up the phone and talk to your state body.
Meanwhile we continue our engagement with the relevant government stakeholders to seek a more workable solution to this particular issue.