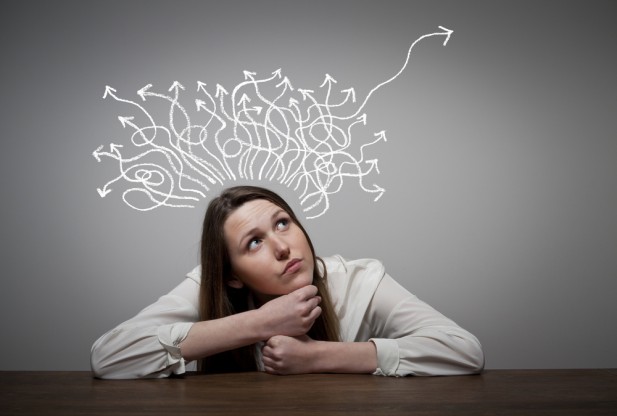 By now early learning services would have received an email from the Department of Education and Training (DET) which included a link to a
fact sheet about the activity test preschool exemption
- that is, the
36 hours of subsidised care for children attending a preschool/kindergarten program at a centre based day care service (for those families that pass the income test
).
We know that some families have had difficulty applying for this entitlement via Centrelink, and this has caused great confusion.
How to apply for the subsidy
In order to claim this entitlement, two actions need to take place:
1/
Families
need to make sure that the details about their child's attendance at a centre-based care service are correctly updated in
MyGov
.
2/ Early learning services need to make sure they have correctly indicated that the child is attending a preschool program in the session reporting process.
Some early learning service providers have expressed concern that their families are being misinformed about this entitlement when they speak to Centrelink staff over the phone.
If families that pass the income test are told that they are not entitled to 36 hours of subsidised care for their child in a preschool program in a centre-based care service, we would advise them to take down the name and employee number of the Centrelink person taking the call, and report back to their early learning centre so they can pass this detail on to their
ACA state bod
y.
We are continuing to engage with the Department of Education and Training about this matter, and will provide updates as the information becomes available.
How to administer the paperwork regarding the subsidised hours
Service providers need to mark within each session report that the child participates in an "early educational program" (ie. preschool or kindergarten program) at a centre-based care service.
The Department of Human Services (DHS) will then apply the exemption to calculations for that session report for eligible children, when subsidy payments are made to the services.
Please note: Early learning service providers will not be able to see this particular exemption applied to the "entitlements" screen in their third party software.
The subsidy will be retrospectively applied, which means that for services that charge in advance, the third party software will not be able to calculate the family's out of pocket costs in advance.
On the other hand, eligible families will not see their entitlement to subsidised preschool/kindergarten hours in their
Child Care Subsidy Assessment Letter
, as it will not state the number of subsidised hours exempted for preschool/kindergarten for those families who do not meet the activity test.
Service providers will need to explain this to their families, and assure them that they will still have access to these subsidised hours if they pass the income text and their child is attending a preschool/kindergarten program in the year before school.
The new system is far from perfect, and makes it difficult for families to assess their entitlements, particularly in relation to the very important year before school. This issue, coupled by the misinformation being given out by Centrelink to families (as reported by families to their early learning services), makes for a very frustrating set of circumstances.
We strongly believe that the process surrounding the preschool/kindergarten exemption is flawed.
ACA has been engaging heavily with the relevant government departments about this issue, among other concerns with the new system, and we will continue to do so, with a view to improving the process for both families and service providers.
In the meantime we welcome your feedback on this process, or other elements surrounding the transition to the new Child Care Subsidy.
If you haven't already, you can share your thoughts and comments in our quick survey about the transition to the new Child Care Subsidy
here
.