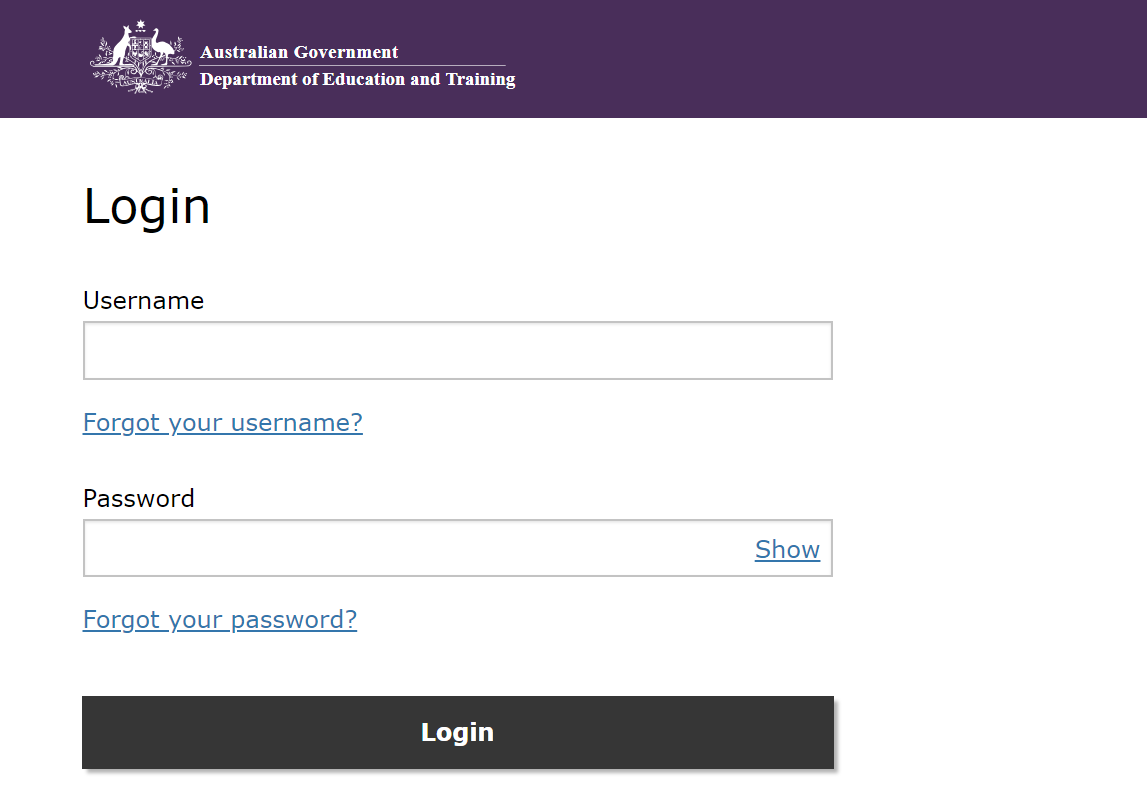 Key personnel will need to be registered with PRODA, as nominated by the service owner(s) or management.
The Department of Education and Training has produced a fact sheet explaining which personnel will need to register with PRODA.
You can read the fact sheet here.
Under the new legislation, providers will be required to undertake a number of checks, for example, criminal history checks, for all personnel added to their organisation and these checks must be dated no more than six months prior to the date the individual was added.
This requirement is in Section 55 of the Child Care Minister's Rules 2017 (the Minister's Rules).
It is not necessary for current CCB approved providers to have undertaken these Family Assistance Law checks (including criminal history checks) for personnel linked to their CCS service approval prior to 2 July 2018.
Providers need to click 'Yes' to the questions relating to the sighting of relevant fit and proper checks when linking their personnel to their provider and service approvals. This is due to a system limitation that exists prior to 2 July 2018 that does not allow personnel to be added when 'No' is selected.
Providers adding new personnel to their CCS service approval from 2 July 2018 must comply with the requirements of Section 55 of the Minister's Rules e.g. they must ensure that criminal history checks, dated no more than 6 months prior, have been undertaken and sighted.