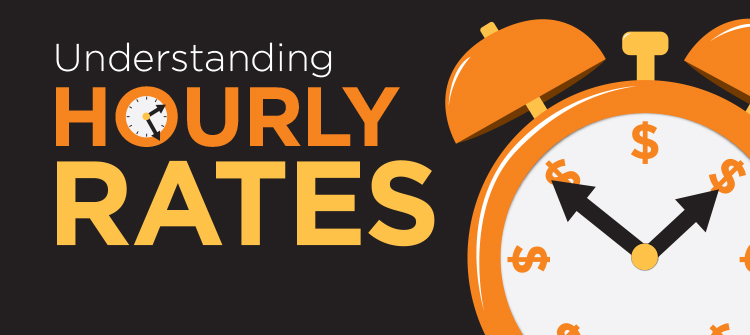 Families can calculate the level of fortnightly financial support they can expect under the new Child Care Subsidy using Centrelink's Payment and Service Finder.
The online tool asks families a set of questions about their circumstances, including their shared income and estimated hours of work/study along with the hourly rate of their particular early learning service, to provide an estimate of their fortnightly Child Care Subsidy.
In order for families to answer all these questions, in most cases they need calculate their early learning service's "hourly rate".
To do this they need to speak to their early learning service directly to ask for the hourly rate, OR:
look at one of their weekly/fortnightly billing statements from their early learning service
find the full daily fee before CCB/CCR payment
divide the full daily fee by the number of hours of their child's daily session, which is effectively the number of hours that the service is open - in many cases this is 12 hours but families will need to check with their service.
Services that intend to change their fee structure and/or hourly rates should inform their families as soon as possible, to allow them to accurately work out their estimated subsidy.
Families are also reminded to complete their Child Care Subsidy assessment by providing some new information and confirming their details using their Centrelink online account through myGov. Families need to do this before 2 July 2018 to ensure the new subsidy is paid to their early learning service on their behalf.