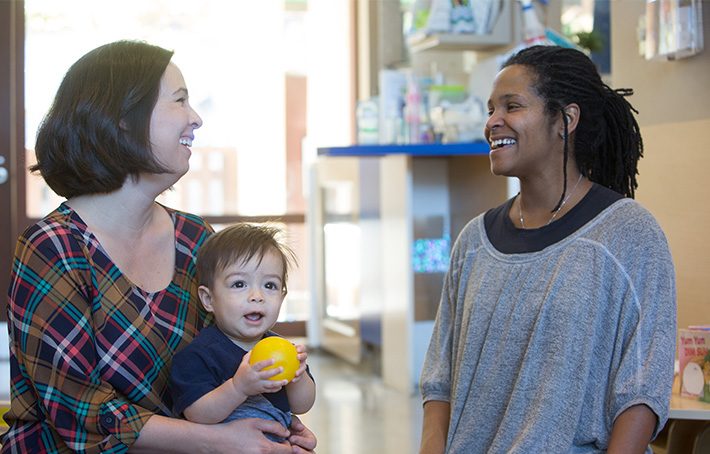 To ensure a smooth transition across to the new Child Care Subsidy (CCS), Early Childhood Education and Care (ECEC) services will need to prepare their staff for the upcoming changes, both from an operational perspective, as well as to help them successfully explain the new requirements when engaging with families.
ACA encourages ECEC services to start thinking about how to educate and train staff about the new changes, and ensure that they are aware of:


the new CCS and its impact on operations.


the changes in subsidy levels for some families.

Greater support goes to families on lower incomes. Families earning up to $66,958 per year will receive an 85% subsidy rate, while those on higher incomes will receive a lesser percentage on a sliding scale. Families earning $171,958 to $251,248 will receive a 50% subsidy rate, while families earning $351,248 or more will not receive any subsidy. You can read more about the subsidy rates here.


the option to introduce sessional care for any families with an income of less than $66,958 a year.


the need to register with PRODA (if delegated to do so).


ACA's online resources about the new Child Care Subsidy here.
the Government's existing online materials that have been produced to help families and for ECEC servicesCEC services learn about the new CCS and prepare for the upcoming changes.

Be sure to follow ACA on Facebook or Twitter to keep abreast of the latest updates.