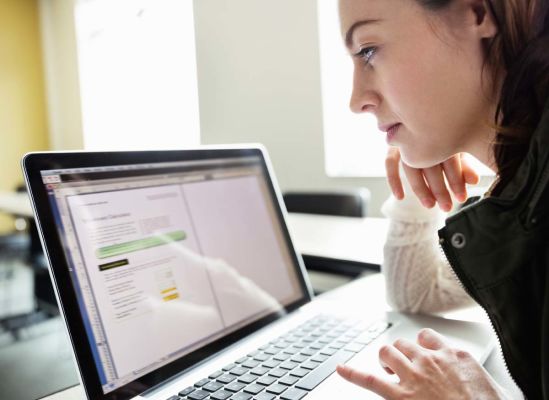 The Department of Education and Training (DET) recommends that ECEC services take the following steps as soon as possible, to ensure they are ready to receive the new CCS payments from 2 July this year:
For greater detail on these steps, check out the DET fact sheet
here
, which includes a Transition Checklist (on page 3) .
You will not be able to submit data and receive CCS payments from 2 July 2018 if you do not complete these steps.
If you are experiencing difficulty in activating a child care software product or updating any of your details in your software, you may need to seek assistance from your child care software provider.