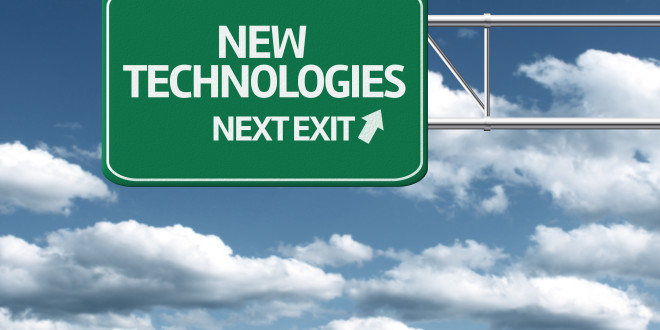 New technology platform for ECEC services
To access the CCSS key service personnel will need to register in an online authentication system called
PRODA
(Provider Digital Access), which features a two-step verification process to give individuals secure access to Government online services. PRODA is also used for access to other government services such as the
National Disability Insurance Scheme (NDIS)
.
Using PRODA
ECEC services Approved Providers/Nominated Supervisors, along with any other designated staff, will need to register with PRODA as an individual to create an account. You will need to set up a username and password and provide three identity documents (ie. items such as your Medicare card, driver's licence, Australian passport).
This registration will allow you to access the
CCSS
.
All relevant parties are encouraged to register with PRODA as soon as possible. You can do this
here
.
We've had a few queries from members having difficulties accessing the PRODA website. If you have any problems, you can contact the
PRODA Helpdesk on 1800 700 199
(Mon - Fri 8am - 5pm AWST) and select Option 1, or
email at

This email address is being protected from spambots. You need JavaScript enabled to view it.

.
Automated sign in via new CCMS Software – An Individual Decision For ECEC services

One of the new requirements under family assistance law is for services to log actual attendance time of children at your service. The good news is the government has recently announced a 6 month delay for enforcing this requirement, following feedback from ACA and the ECEC sector more broadly about the enormous practical implications of having to report this information.
This means ECEC services will have more time to assess their needs and decide on the best way forward to meet this requirement.
The legislation regarding this transitional arrangement is yet to be finalised, but expected to be tabled in Parliament in June 2018.
Logging attendance time can be done via an electronic solution, or entered manually into your software. Therefore, it is important to consider the practical implications of installing hardware and having access to such systems from your current software provider. It is also important that you consider the challenges with transitioning families to a new system in the lead up to the introduction of these changes.
All CCMS software providers should by now be in the process of developing a revised software product that will work and comply with the Government's new IT system, the CCSS, or informing their customers that they will not be able to provide a compliant product.
With such a significant change due to take effect in July this year it is vitally important that you are aware of how your current software provider is delivering on this project and their expected timelines.
ACA strongly urges all ECEC services to start the conversation with their existing CCMS software provider, to find out whether they are building a new CCSS compatible product, whether there are any new costs or requirements, and what their expected timelines are.
You may also wish to explore other software providers on the market, to ensure that you are well informed when making a decision.
You can visit the Department of Education and Training's list of registered CCMS software providers here.