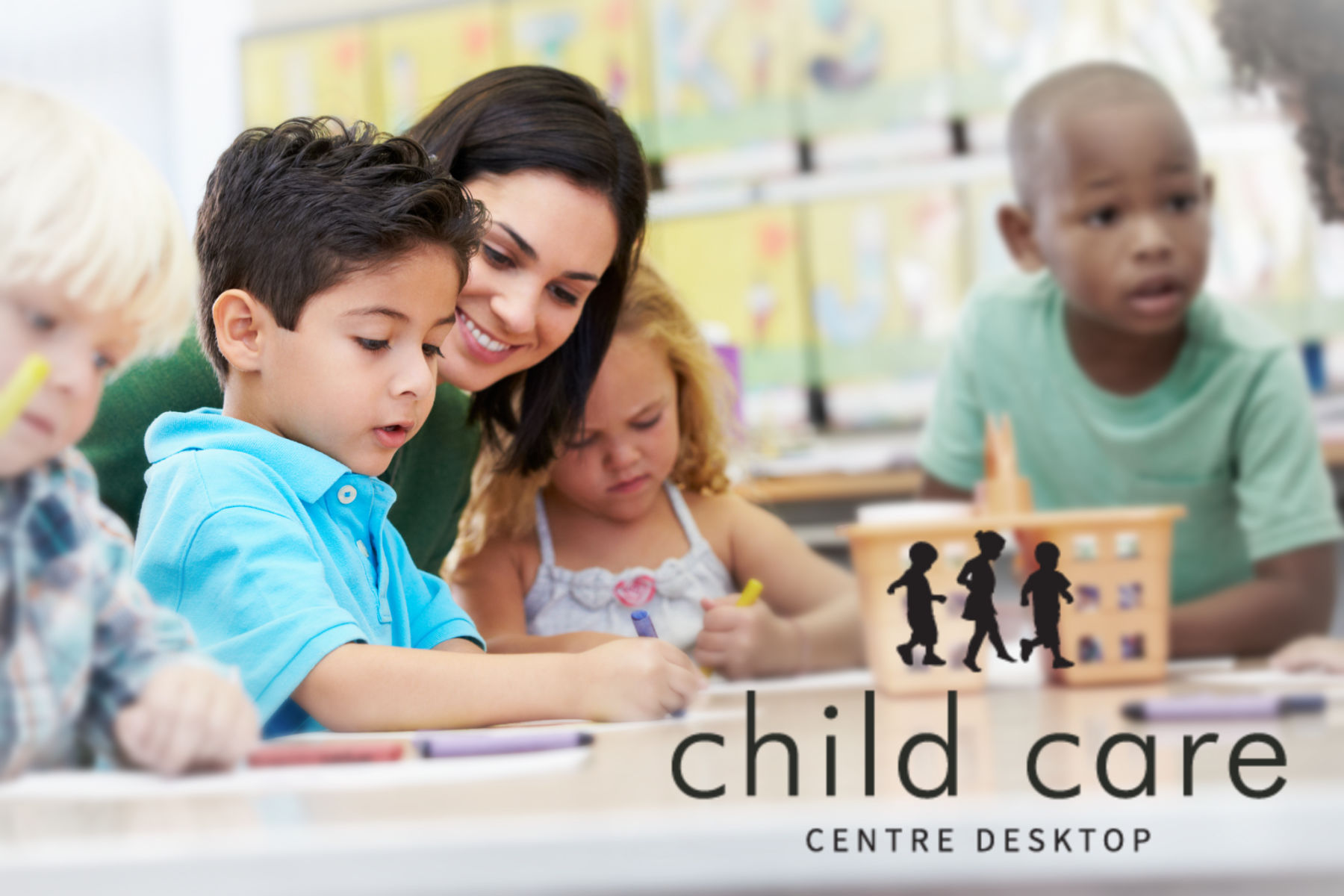 We are excited to announce our new partnership with Child Care Centre Desktop, which means ACA members receive a discounted rate on their valuable services.

If you haven't yet heard of Child Care Centre Desktop (CCCD), now is the perfect time to consider joining up.

CCCD offers a suite of practical, effective support resources tailored to the early learning sector and your day-to-day operations, to help you and your team of staff work smarter and increase productivity.

CCCD's founder and CEO Mark Evans explains "We aim to remove the layers of complexity and offer a simple solution to the various operational challenges each and every early learning service faces."


"We started as a means of supporting childcare services in remote and regional areas. Since then, we've expanded our reach to aid educators and managers throughout Australia," Mark continues.

"Our tools are designed to help service providers and their teams comply with regulations, relieve some of the stress and allow them to focus on the important daily tasks of their job - educating and caring for the children and running the centre."
When you join CCCD you have immediate access to a complete suite of policy libraries for all early learning service types, compliance modules and related procedures, forms and checklists.

CCCD appreciates the pressure on early learning services to ensure that their policies reflect all relevant law, including regulation changes as soon as they take effect.

CCCD's team of staff does the work for you with their Policy Review Routine, providing regular updates on all of the policy libraries to ensure they are amended as soon as regulation changes. This takes the pressure off your team of staff and gives them peace of mind that your documentation is always up to date.
In terms of communicating with your families, CCCD makes it easy with their monthly Newsletter Template.

Their team will research and generate 85% of the newsletter content on the 23rd of each month, leaving space for you to submit your service- specific information and deliver the newsletter on-time each and every month.
With over eleven years of operation, CCCD's understanding of resource requirements is fueled by member feedback and a strong commitment to continuous improvement.

ACA is delighted to partner with CCCD in the interests of helping our members to simplify the operational, commercial and compliance responsibilities which command their time.

As an ACA member, if you are already signed up to CCCD you can take advantage of a new 20% discounted rate from your next renewal date onwards.
The discount will kick in automatically, but should you have any queries or concerns please contact CCCD directly.

Alternatively if you're signing up to CCD for the first time, you will receive the ACA member-exclusive 20% discounted rate immediately. Please note that you will need to identify yourself as an ACA member.
Please note: The discount is only available to ACA members who sign up to an annual subscription with CCCD.
For ACA members who haven't yet signed up, click here to join Child Care Centre Desktop at the discounted rate.

We hope you enjoy the benefit of this new partnership.